Australian Businesses Boost Cybersecurity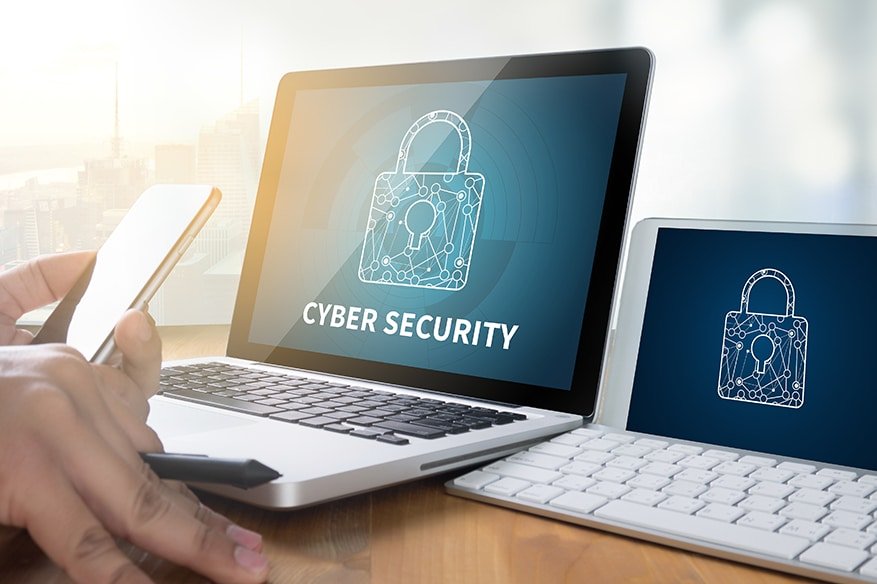 As global awareness of cybersecurity continues to grow, countries around the world are taking the necessary steps to protect themselves and their systems from cyber attack. Complacency is no longer an option, especially if they hope to succeed in today's digital age. In Australia, the Adelaide-based cybersecurity consultancy firm, CQR, has provided a quick agenda to help various organizations sort through their security issues. In planning for a new financial year, Australian companies need to assess their ICT security and ensure they have the right safety measures in place to protect data and assets in the future.
Cyber Insurance Coverage
The start of a new financial year is the ideal time to check out various insurance policies and assess whether your company could benefit from some kind of comprehensive coverage against cyberattack. This form of protection can guard enterprises against loss and help them recover from unforeseen incidents, data breaches, or any loss of digital assets. In fact, this measure can be so valuable, it has recently gone mainstream among all sorts of businesses, in all parts of the world. Cyber insurance, as it is now called, has evolved into a specialty product with online operations and social media support, all to facilitate better, more effective customer interactions. Any respectable broker can provide you with more information regarding your level of cyber risk and help you find the right coverage for your unique organizational needs.
It's important to note that cyber insurance should not be viewed as an alternative to taking proper security measures. Organizations must implement security systems to protect their business, using insurance only to protect solutions that are already in place. This includes locating the right suite of solutions, getting them set up, facilitating education and training, and effectively managing them over time. It is critical that employees working in this capacity understand how to best approach the security measures in place and how to respond in the event of a cyber breach.
Education and Training
Prevention is always better than finding a remedy. With regards to warding of cyber attack, taking precautionary measures is paramount and still the best way to establish real security in today's landscape. The more pre-emptive you are, the safer you are. And the time is now to make this goal a reality but setting up preparatory programs to educate staff about everyday security and what it takes to keep customer information safe from attack.
This effort to raise awareness takes time and effort, as training is only effective when it happens regularly and with great care. Anyone working in this capacity must be committed to keeping up their knowledge, evolving with the times, and testing their abilities through real-life scenarios and drills.
Privacy Reporting
Experts now estimate thousands of serious data breaches occur each month, and as these threats continue to grow, the onus is on companies to find effective protection. Given the risk their complacency poses to customer privacy and safety, cybersecurity is no longer just a luxury or an option—it's mandatory. And there are stiff penalties for Australian businesses who fail to inform clients or the Office of the Information Commissioner about any issues, either real or perceived.
Regardless of how businesses may feel about customer security, they are surely concerned with their bottom line. And as a result, monetary penalties are being established in situations where serious data breaches have led to a loss of sensitive information, like customer names, contact details, or personal records. If these incidents are not reported within 30 days, punative fees can reach as high as $1.8 million for serious or repeat offenders. New protective laws have been in effect since February 22, 2018, and they have already instigated a noticeable shift in perspective. Not only have these compliance penalties raised awareness in the business world, they have started a security trend that will surely alter the state of the threat landscape.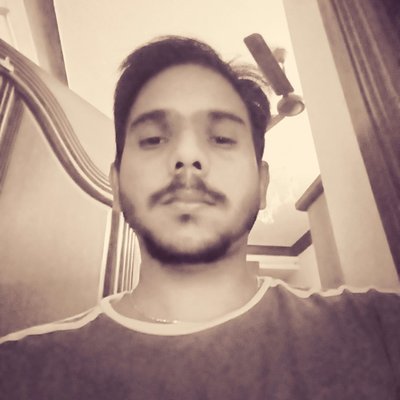 Kevin Jones, Ph.D., is a research associate and a Cyber Security Author with experience in Penetration Testing, Vulnerability Assessments, Monitoring solutions, Surveillance and Offensive technologies etc. Currently, he is a freelance writer on latest security news and other happenings. He has authored numerous articles and exploits which can be found on popular sites like hackercombat.com and others.