Article 13: The New EU Copyright Directive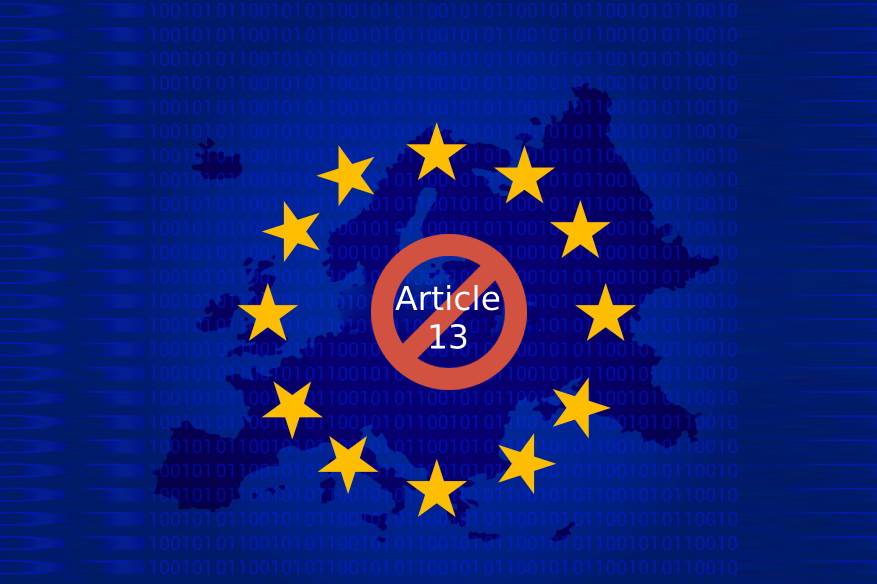 What is Article 13?
The European Union has passed a wide-reaching update to copyright laws, the first since 2001. Most of the changes in the EU Copyright Directive are uncontroversial, setting out how copyright contracts are managed and licensed, but Article 13 could have a huge impact on how material is shared online. Put simply, it makes websites responsible for ensuring that content uploaded to their platforms does not breach copyright.
On Tuesday, the European Parliament passed the controversial copyright laws. It is expected that the new law will bring sweeping reforms on how copyright content is managed. The legislation was passed with 348 votes in favor and 274 against.
Article 13 makes websites responsible for the content uploaded to their platforms does not breach copyright, as simple as that. The EU says it wants to make "copyright rules fit for the digital era" and that any copyrighted material on their sites is licensed.
Some services have been exempted like Wikipedia, Github, and cloud storage services.
Why the need for this law?
This is to ensure artists receive a fair payment for their work, and to put an end to the days of pirating music and video online. This move came into force by the directive include musicians Debbie Harry and Paul McCartney.
The rules also have the provision to challenge the power of tech giants like Google and YouTube, asking them to shell money for the content that is posted on their platform. A section of society and business holders are not very happy with this directive, according to them it is the smaller websites most adversely affected by the directive.
Should you be worried?
The user will not have to worry because the people who are going the bear the brunt are the platform owners. A few if the favorite online sharing websites will have to down their shutters. For example, if you own a website or a platform that allows people to post their content, you will be responsible to ensure the content is not a breach or unlicensed material. The best way to get out of the mess is to call it off.
Why the fuss?
Users believe that the new law will kill the vibrant Internet environment. It also questions the legal status of the streamers, who post videos of themselves playing video games online, is in question.
Website owners have no means at their disposal to check if the user posting is violating the copyrights act. Nevertheless, it will be very tough to monitor and guarantee the content.
Jim Killock at the Open Rights Group, a UK digital rights campaign group says: "It's very hard to make these tools identifying content because they can't identify context, and so they make decisions that are likely to be bad."
While Article 13 also requires site owners to implement a complaints process to deal with disputed decisions, Killock says this is unlikely to fix the problem. "Our experience pretty much everywhere is people generally don't complain. They worry about the effects on their reputation, worry about the legal ramifications, so these tools would have a chilling effect." Rather than risk further sanctions, the user may simply stop making content for online publication.
Also, Read:
2018 Is A Better Year For Customer Data Privacy Due To GDPR
Flaw in GDPR-Themed WordPress Plugin Used to Hijack Websites
GDPR and Its Possible Impacts on Nigerian Businesses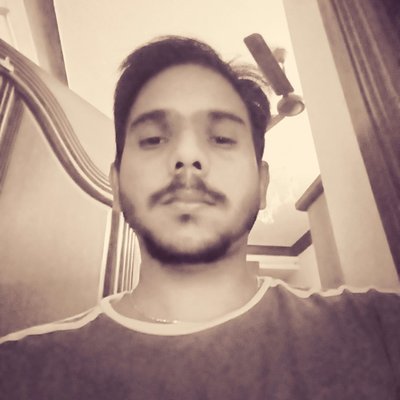 Kevin Jones, Ph.D., is a research associate and a Cyber Security Author with experience in Penetration Testing, Vulnerability Assessments, Monitoring solutions, Surveillance and Offensive technologies etc. Currently, he is a freelance writer on latest security news and other happenings. He has authored numerous articles and exploits which can be found on popular sites like hackercombat.com and others.