Are Mobile Payments Safe from Hacking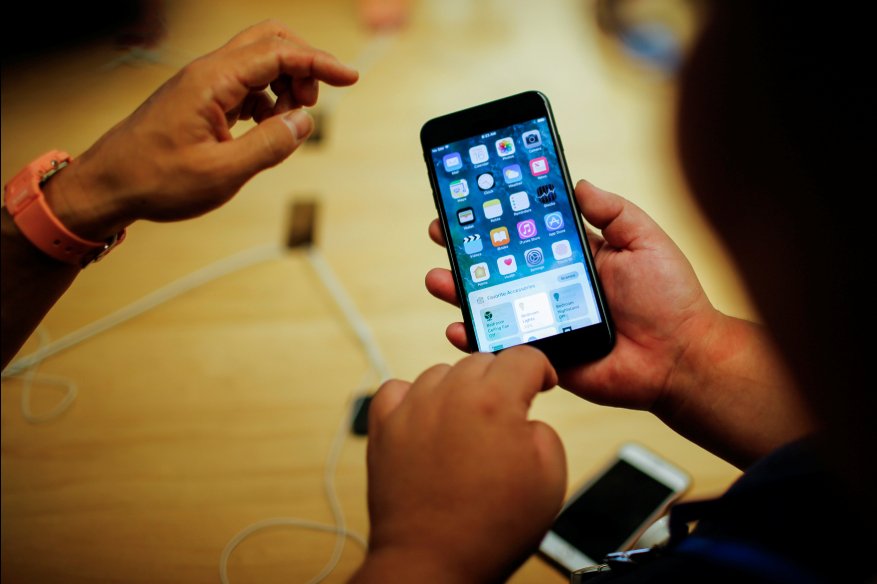 Over a third of online retail payments are now made using a mobile device. This method can be used to easily pay for a huge variety of products and services. With smartphone usage continuing to grow, this area is likely to continue expanding in the near future.
Yet not everyone is convinced it is a completely safe way of paying. Could hackers get hold of your all-important personal and financial details more easily when you use your phone to make payments?

The Overall Security Situation
While hacking has been big news for some time now, the reported cases of mobile payments being successfully targeted make up a relatively modest percentage. That said, there have been concerns raised over the safety of specific methods, such as the Android application for Google Wallet.
One example of this kind of attack came in May 2018, when hackers attacked the Banco de Chile and allegedly got away with $10 million. Later in the same year, up to 400,000 credit card payments were compromised by an attack on the British Airways site.
Steps Merchants Must Take
Companies can take some fairly simple steps to ensure mobile payments to them are more secure. For a start, it is important to always use the latest security protocols and encryption methods on sites and apps.
They also need to consider whether to set additional security measures. For example, is an additional password required for a customer to complete their transaction? Will a confirmation email be sent immediately to their registered email address?
Mobile payments can also be carried out using a bespoke mobile app. This gives customers the option of paying directly rather than through a browser. Provided that the application is professionally created, it should be a trustworthy way for payments to be made and received.
What the Purchaser Should Do
Of course, the person making the payment needs to carry out their side of the transaction correctly, too. The first and most important point here is to only use trusted merchants with a reputable payments process.
Gaming sites are a good example of this. Many internet casinos now allow you to add funds online. A reliable casino should have good reviews from others who have used it to pay with real money and will typically offer bonuses. These are often a percentage of the first deposit amount, such as the casino bonus of 100% offered by Spinia Casino. Such features are easily found by visiting review sites such as SlotsJudge, which also tend to review the sites' security.
Another point for purchasers to remember is that their internet connection is also crucial. Using public Wi-Fi or any other type of insecure connection greatly increases the risk of hackers getting hold of the data being transferred.
The device being used also plays its part in keeping the transaction as safe as possible. A modern phone or tablet with the latest version of its operating system and good anti-virus protection is far less likely to suffer a hacker attack.
As we have seen, there are some vital steps to be taken to help ensure that mobile payments are made effectively and without any problems. Provided that both the purchaser and the merchant carry out their tasks in the right way, this should be a smooth and virtually risk-free way of paying.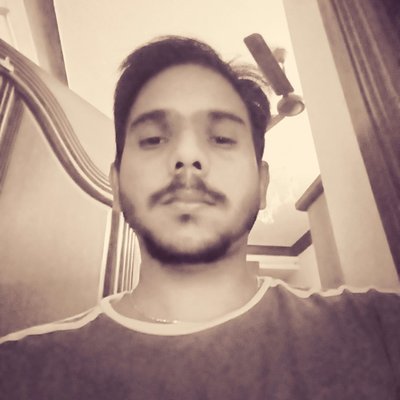 Kevin Jones, Ph.D., is a research associate and a Cyber Security Author with experience in Penetration Testing, Vulnerability Assessments, Monitoring solutions, Surveillance and Offensive technologies etc. Currently, he is a freelance writer on latest security news and other happenings. He has authored numerous articles and exploits which can be found on popular sites like hackercombat.com and others.