Apple is the largest tech company in the world for the year 2017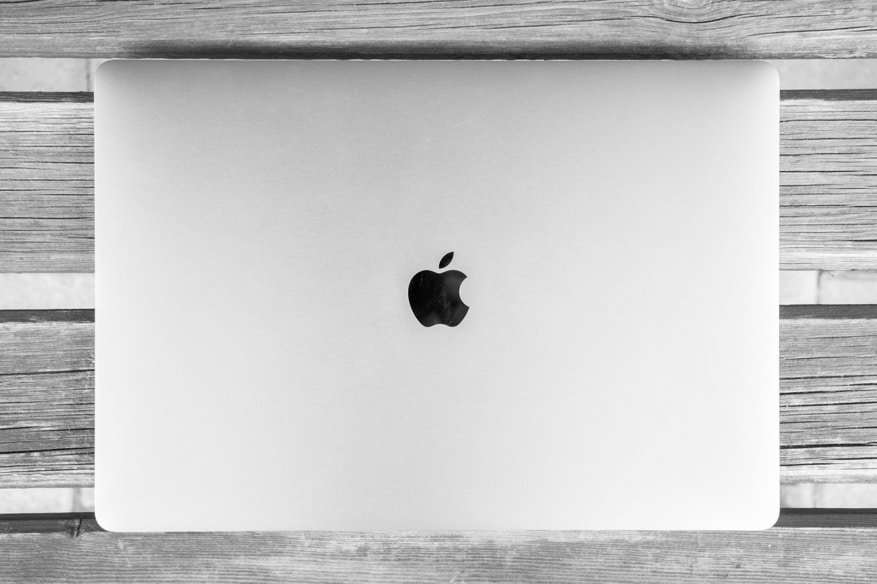 American tech companies are the major force in the tech world for the year 2017. However there is a stiff competition from Asian tech world. Among the top 100 tech companies of the world 49 belong to America.
Apple stands first with a record new high in their share values. Their share value stands at $147 even though the iPhone sales have been slow.
Apple stands as 9th largest company in the world, apart from being the top tech company. However Apple has gone one spot down from the previous year ranking. In 2016 apple was the 8th largest company in the world, now stands at 9th.
Among the 2000 companies which are part of the Forbes annual ranking 118 companies are tech based. these companies are spread in 17 countries across the globe.
The top 25 tech companies comprise of 15 companies from USA, and 8 of them in the top 10.
The 8 names includes giants such as: Apple, Microsoft, Alphabet, IBM, intel, cisco systems, Oracle, Facebook.
Facebook has managed to rise 69 places in the global 2000 list. The Asian company which is on the top of tech scene is Samsung, it holds global second place. Hon Hai Precision was the only company to accompany Samsung in this list by entering into the top 10 from Asian countries.
Related Blog
https://hackercombat.com/apple-released-patches-address-vulnerabilities-high-sierra/
https://hackercombat.com/vulnerability-intel-chip-puts-million-devices-risk/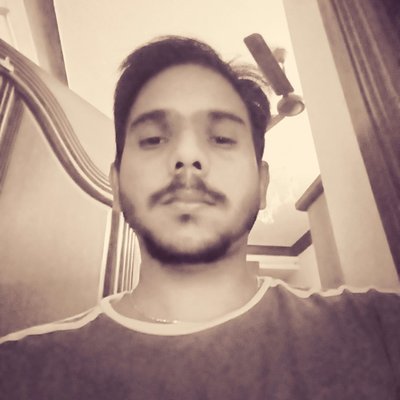 Kevin Jones, Ph.D., is a research associate and a Cyber Security Author with experience in Penetration Testing, Vulnerability Assessments, Monitoring solutions, Surveillance and Offensive technologies etc. Currently, he is a freelance writer on latest security news and other happenings. He has authored numerous articles and exploits which can be found on popular sites like hackercombat.com and others.