Apple Disapproves Australia's Proposed Anti-Encryption Law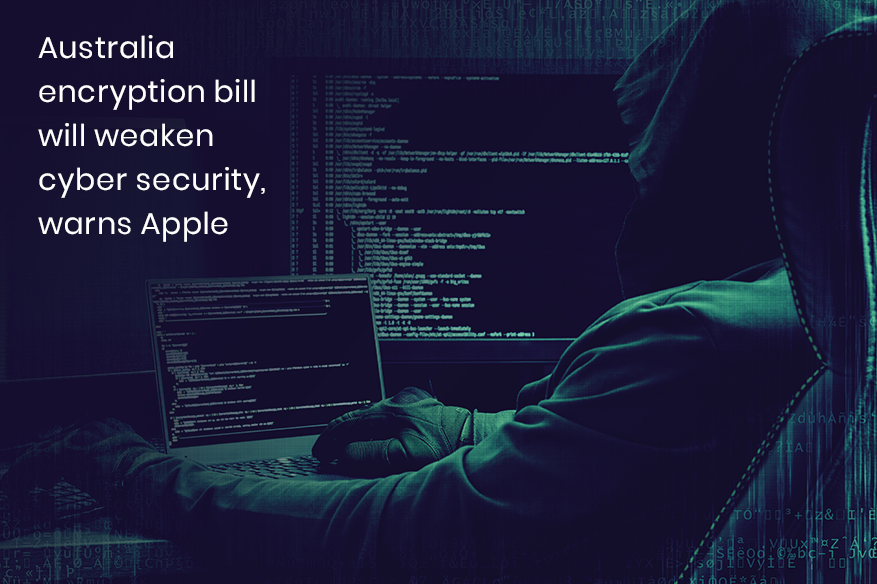 In an uncommon show of open challenge, Apple has censured the Morrison government's proposed anti-encryption bill, calling it "dangerously ambiguous" and "alarming to every Australian".
The Access and Assistance Bill would see tech organizations like Apple comply to and enable authorities have access to encoded communications, which, according to the government has said are being used by terrorist groups
This bill will make Apple's own iMessage susceptible to breaches by authorities, and also other third-party messaging services like Wickr, and locked iPhone devices.
In a seven-page submission to Parliament that was made open to the public on Friday, Apple said that, rather than protecting citizens from online criminal behavior, the changes could undermine the privacy and security of smartphone users.
"This is no time to weaken encryption," the submission read.
"Rather than serving the interests of Australian law enforcement, it will just weaken the security and privacy of regular customers while pushing criminals further off the grid."
Although the Australian government says the bill's intention isn't to compel software "backdoors", Apple says the "breadth and vagueness of the bill's authorities, coupled with ill-defined restrictions" leaves its meaning open to interpretation.
"For instance, the bill would allow the government to order the makers of smart home speakers to install persistent eavesdropping capabilities in a person's home, require a provider to monitor the health data of its customers for indications of drug use, or require the development of a tool that can unlock a particular user's device regardless of whether such a tool could be used to unlock every other user's device as well," the submission read.
"All of these capabilities should be as alarming to every Australian as they are to us."
The trillion-dollar tech giant outlined in the letter a number of other concerns, including that the bill would violate international agreements and harm user trust by compelling other companies to build security weaknesses into their products.
It said that the bill should include a "firm mandate" that prohibits the weakening of encryption, which is the "single best tool we have to protect data".
"Software innovations of the future will depend on the foundation of strong device security," the submission reads.
"To allow for those protections to be weakened in any way slows our pace of progress and puts everyone at risk."
Apple's reaction comes after a long time after its best security officials got a twist of the approaching changes, flying out to Australia twice in July 2017 to campaign against the anti-encryption bill.
As one among the several tech giants in Australia to make a point against the bill, which includes Telstra, Optus, and Mozilla. Others, for example, Google and Facebook, have joined civil and digital rights groups – including Amnesty International – to contradict the bill.
In 2016, the FBI sued Apple to force the company to build a tool to bypass the encryption in an iPhone used by one of the San Bernardino shooters, who killed 14 people in a terror attack the year before.
In 2016, the FBI sued Apple to comply and build a tool that allows them to bypass the encryption and in an iPhone as part of the San Bernardino shooters case, which was a terror attack that killed 14 people.
The case was dropped after the authorities took the help of third-party to break the encryption by shedding almost $US1 million to get it done.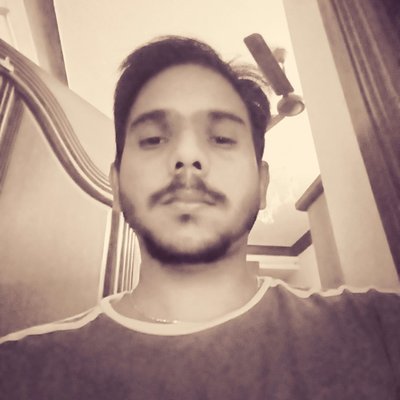 Kevin Jones, Ph.D., is a research associate and a Cyber Security Author with experience in Penetration Testing, Vulnerability Assessments, Monitoring solutions, Surveillance and Offensive technologies etc. Currently, he is a freelance writer on latest security news and other happenings. He has authored numerous articles and exploits which can be found on popular sites like hackercombat.com and others.