Another Healthcare Firm Falls Victim to GandCrab Ransomware
GandCrab ransomware was first introduced in early 2018 and it is an infamous family of cryptovirus. It has this dubious distinction as one of the most destructive cyber infections, and within a year, it has created enough furor.
The ransomware has been using an array of various distribution methods, including cracks, keygens RIG, GradSoft, and Fallout exploit kits. Bitdefender research team has termed it as one of the most devastating malware in recent times.
Cybercriminals have developed a taste for healthcare institutions, and it has recently hit the Doctors' Management Service which fell victim to GandCrab ransomware. It infected their systems by injecting code designed to steal data for future fraud operations.
You may have not heard of DMS (Doctors' Management Service). It's a medical billing service headquartered in Massachusetts that provides medical billing services to physicians and hospitals. Your hospital or physician might have provided them with your health information if your doctor or hospital contracts with them.
According to the DMS notice the breach, occurred in April of 2017. The organization realized the breach in December last year when the attackers via Remote Desktop Protocol (RDP) placed ransomware on their vulnerable workstation. An investigation later revealed the most notorious ransomware deployed GandCrab.
DMS declined to pay the ransom as demanded by the GrandGrap operators and recovered its data from backup. The organization is not sure if the attackers have accessed the backup information, but to be on the safe side, they notified everyone who may have been affected. If the attackers are also in possession of the data, it is obvious they will have sensitive diagnostic information, and other details like name, address, and date of birth, Social Security number, license number, insurance details, and other information.
The company has offered its clients a free credit monitoring service to those who have received DMS's notice. Nevertheless, since credit monitoring isn't tantamount with protection against fraud, affected parties are advised to carefully monitor their bank statements for any abnormalities. DMS has changed its network security system in order to restrict unauthorized access to its systems and to improve its network security.
Why this breach is serious is because almost 38 healthcare centers have been impacted, including Beverly Surgical Associates, Today's Wellness PLLC, Thompson Medical Associates, New England Community Medical Services, Neuro Institute of New England, and more.
Anjum Baqai Associates
Arcangel Neurological Consultants
AT Care PLLC
AUM Healing Center
Bell Mental Health Associates
Beverly Surgical Associates
Bhealthy Primary Care
First Choice Community Medical Services
Holy Family Medical Specialty
Lowell General Inpatient Specialists
NE Pulmonary & Sleep
New England Inpatient Specialists
New England Pulmonary & Sleep Specialists
Today's Wellness PLLC
Incare LLC
Principes Medical Group
Joseph Schwartz PLLC
Neuro Institute of New England
New England Reconstructive & Aesthetic
Northwoods Surgical, PLLC
Pathways Healthcare LLC
Peaceful Soul
Personalized Medicine
Pinnacle Medical Group
Post-Acute Cardiology
Precision Surgical Specialists of Lowell
Premiere Care
Saxony Primary Care PLLC
Sports Medicine Health LLC
Surgical Group of Norwood
The Wholeness Center
Theresa M Smith Practice
Thompson Medical Associates
WLB Rehabilitation Medicine
Heywood Athol Inpatient Specialists PLLC
Winchester Hospital Inpatient Specialists
Dutch Connection LLC
New England Community Medical Services
Related Resources:
GandCrab Ransomware Sextortion Campaign Targets Thousands
Bad Actors Still Raking Profit From Ransomware
Healthcare Industry Continues To Be the Favourite for Ransomware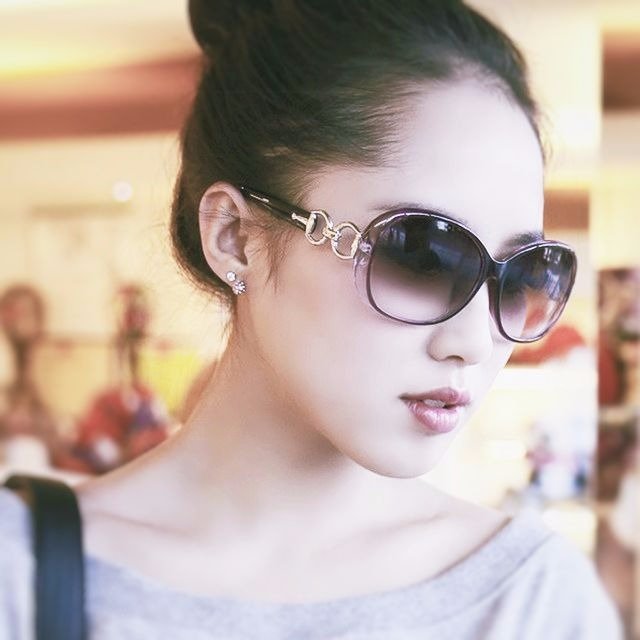 Julia Sowells has been a technology and security professional. For a decade of experience in technology, she has worked on dozens of large-scale enterprise security projects, and even writing technical articles and has worked as a technical editor for Rural Press Magazine. She now lives and works in New York, where she maintains her own consulting firm with her role as security consultant while continuing to write for Hacker Combat in her limited spare time.