Android Users Alerted About Fake Fortnite Apps
Security experts have alerted and warned Android users about dozens of fake apps that could get their Android devices infected.
As we know, Android has become immensely popular today; as per current statistics, there are two billion active devices that run Android OS every month. There are lots of apps that Android users download and use; these include the genuine ones that they get from the Google Play Store and also those ones that they download from third-party sources. Some of these third-party apps could also be fake ones, which are mostly used for malicious purposes. The alert issued now asks Android smartphone users to stay away from dozens of fake apps that they might be downloading from popular digital marketplaces.
A study conducted by Top10VPN has identified over 30 fake apps (32, to be precise) that carried different kinds of risks- malware, scams, adware, privacy issues etc. Some of these fake apps could be used by hackers to spy on users, access tracking locations and even use their cameras covertly. What more, these apps can also be used to read and steal contact information and to make calls as well. These fake apps have one thing in common- all of them seemed to be genuine Fortnite apps (Fortnite is a hugely popular multi-platform video game).
In a detailed online post on the issue, Top10VPN's Head of Research Simon Migliano says, "We analyzed over 30 Fortnite Android app files downloaded from unofficial marketplaces, including Amazon, and found over 20% of them could be used to spy on you. We discovered apps that can access your camera, track your location, monitor calls, read your contacts and more. Only a minority were actually legitimate apps of any sort as a further 40% were either thinly-veiled adware or scams."
Of the 32 apps, which were from 12 app stores, seven had issues regarding permissions (with privacy risk), eight had adware-related risks, four had risks pertaining to scams and malware and thirteen were categorized as low-risk ones. The Top10VPN post says, "Our biggest concerns relate to the excessive permissions. We found apps that can be used to spy on people by tracking location, reading contacts, using the camera – even secretly making phone calls. None of these permissions are present in the official Fortnite game files."
Epic Games, which develops and releases Fortnite, had launched the beta of the Android version recently. The app is distributed directly and not via Google Play. This decision could result in users downloading rogue apps from unofficial marketplaces while doing Google searches for "download Fortnite APK" and such other searches. To be noted is the fact that a large section of the Fortnite player base is of young age, thereby making it riskier. On day one of the beta itself, a vulnerability was detected in the Fortnite Installer.
The fake Fortnite apps were found on online marketplaces like Amazon, Mobango, APK Here etc. The Top10VPN post has this advice for Fortnite users- "With over 50% of Fortnite Android apps suffering from some kind of issue, it's clear that fans of the game should take great care to download only from the Epic website itself."
Related Resources: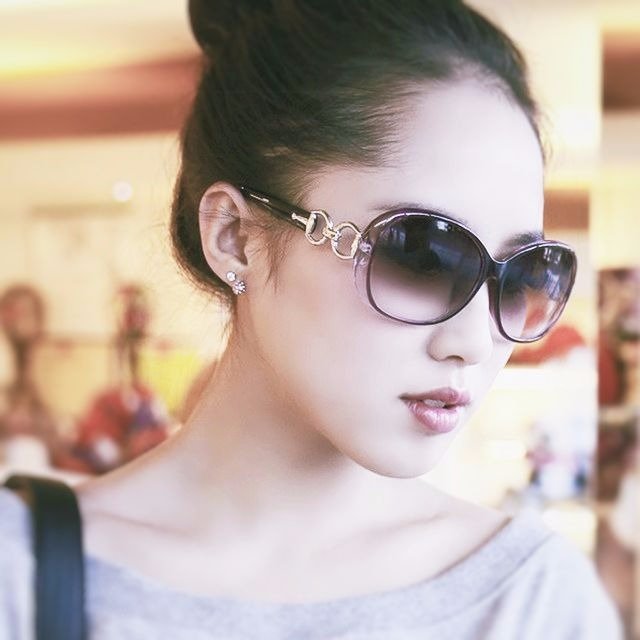 Julia Sowells has been a technology and security professional. For a decade of experience in technology, she has worked on dozens of large-scale enterprise security projects, and even writing technical articles and has worked as a technical editor for Rural Press Magazine. She now lives and works in New York, where she maintains her own consulting firm with her role as security consultant while continuing to write for Hacker Combat in her limited spare time.