Airbus Suffers Data Breach, Employees Data Accessed
A data breach that hit Airbus has reportedly employees of the aircraft manufacturing company.
European aerospace corporation Airbus has disclosed that a security breach, which led to unauthorized access to its data, has, however, had no impact on its commercial operations.
An official statement published by Airbus on 30 January 2019 says, "Airbus SE (stock exchange symbol: AIR) detected a cyber incident on Airbus "Commercial Aircraft business" information systems, which resulted in unauthorized access to data. There is no impact on Airbus' commercial operations."
Airbus, which designs, manufactures and delivers aerospace products, services and solutions to customers on a global scale, has initiated investigations by its own experts. Efforts are on to mitigate the effects of the breach and also to reinforce existing security measures. Though it's understood that some personal data was accessed by the hackers, it's not known if any specific data was targeted as part of the cyberattack.
"This incident is being thoroughly investigated by Airbus' experts who have taken immediate and appropriate actions to reinforce existing security measures and to mitigate its potential impact, as well as determining its origins…Investigations are ongoing to understand if any specific data was targeted, however, we do know some personal data was accessed. This is mostly professional contact and IT identification details of some Airbus employees in Europe," reads the official press release from the company.
Commercial operations haven't been affected, the manufacturing plants of Airbus continue with their normal operations. Investigations also seek to probe and find the cause and the origin of the attack. The relevant authorities have also been notified and employees are being advised to take precautions.
The Airbus official statement states, "The company is in contact with the relevant regulatory authorities and the data protection authorities pursuant to the GDPR (General Data Protection Regulation). Airbus employees are being advised to take all necessary precautions going forward."
Further details about the data breach or its impact are currently not available.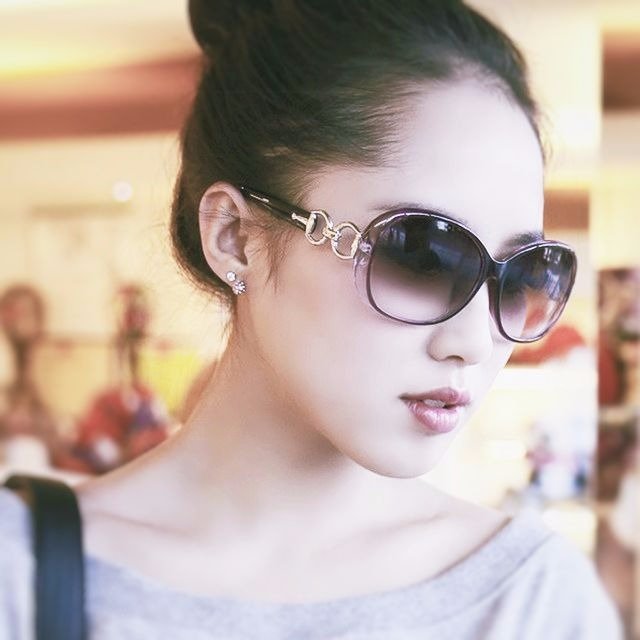 Julia Sowells has been a technology and security professional. For a decade of experience in technology, she has worked on dozens of large-scale enterprise security projects, and even writing technical articles and has worked as a technical editor for Rural Press Magazine. She now lives and works in New York, where she maintains her own consulting firm with her role as security consultant while continuing to write for Hacker Combat in her limited spare time.