Tips to Fix Pname Com Facebook Orca Error on Android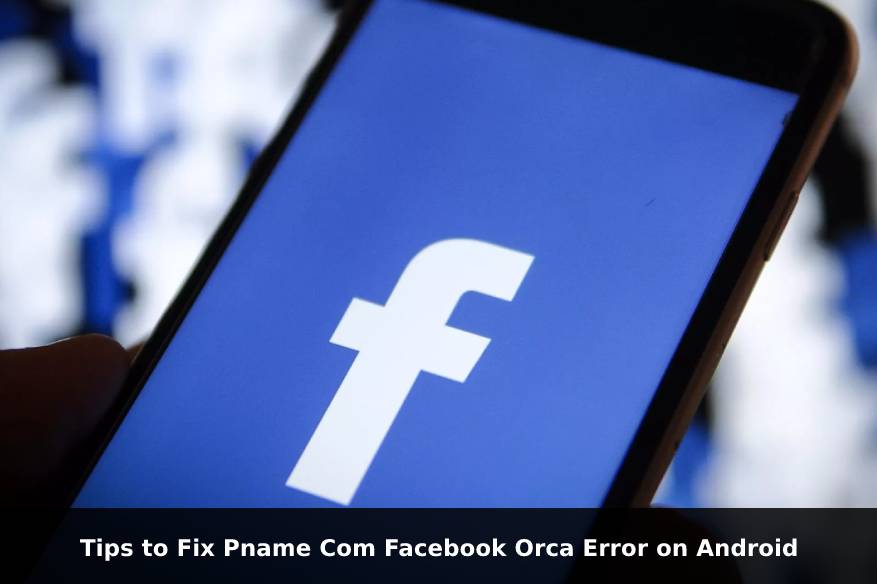 Android users sometimes receive pop-up messages on their screen, on Facebook, saying that Pname Com Facebook Orca has stopped, and this naturally makes them confused. When the pop-ups appear repeatedly, the users wouldn't know what to do. Today, we discuss in detail this rather common issue, which is known as the Pname Com Facebook Orca error. We would also suggest some very easy tips to fix Pname Com Facebook Orca error.
Well, let's begin by discussing what Pname Com Facebook Orca is. It's actually the name of a smartphone Facebook messenger app. The Orca folder on an Android phone serves to store all the cache, plugins, videos audios, images, and files from this messenger app.
Next, let's discuss the commonly noticed Facebook Orca Katana folder as well. This folder, which is one like the Orca folder, is for the Facebook app and is automatically created during the installation of the Facebook app. There's, in fact, nothing to worry about the folder. This folder too, like the Orca folder, serves some purpose, discussing which is not of much relevance here.
Now, let's get back to our topic, the Facebook Orca folder and go a bit more in-depth. Let us tell you, at the outset itself, that Pname Com Facebook Orca, though it seems like an issue for many users, is not a malware or anything that would cause you damage. Though the repeated appearance of the pop-up message could irritate you, Pname Com Facebook Orca, as we have already said, is just a folder that's automatically created and serves some purpose as well.
The use of Pname Com Facebook Orca…
Pname Com Facebook Orca helps users retrieve messages or conversations that they had deleted from their Facebook messenger app. This is possible since the Pname Com Facebook Orca folder stores all files of Facebook messenger conversations. Well, that's the reason why the Orca folder takes up so much of space on the phone as well.
Pname Com Facebook Orca Stopped!- What does it mean?
It's really irritating when a user gets a pop-up message again and again saying that Pname Com Facebook Orca has stopped. While most people ignore the pop-ups, some tend to delete Pname Com Facebook Orca. Neither of these is the right solution. Ignoring won't solve the issue. Deleting too wouldn't solve it as it will be automatically regenerated and the pop-ups will start coming again. It's a permanent solution that's needed.
How to fix Pname Com Facebook Orca error permanently
Follow these steps to fix Pname Com Facebook Orca error permanently:
Go to 'Settings' on your Android device.
Next, go to the "Application" option, look for "All Apps" and click on it.
Select "Facebook App"
Clear all data
Restart Facebook app.
Following these steps would help fix Pname Com Facebook Orca error permanently. Once you reset your app, you won't get the error message any longer.
But, in case the issue still persists, you need to uninstall the Facebook app on your device, restart the device and re-install Facebook app from Google Play Store. That would hopefully solve the issue.
Retrieving deleted messages from the Orca folder
If you want to see the Facebook Messenger messages that you have deleted, the "com.facebook.orca" folder helps you retrieve them. Here's what you need to do to retrieve such deleted conversations:
Go to File Explorer or File Manager on your device. If you can't find it on your phone, download and install from the Google Play store.
Open File Explorer and go to SD/Storage card. Open and look for the Android folder.
Open Android folder.
Open Data folder inside the Android folder.
Find the "com.facebook.orca" folder that is part of Facebook Messenger, click on it.
Go to the "Cache" folder.
Look for the "fb_temp" folder inside the Cache folder.
You can retrieve information on group and individual conversations from the backup copies for Facebook Messenger that would be there in the "fb_temp" folder.
Another method of retrieving messages from the "com.facebook.orca" folder is by connecting your phone to a computer using a USB cable and then locating the "com.facebook.orca" folder. From there you could go to "Cache", then to "fb_temp" and finally get back your deleted messages.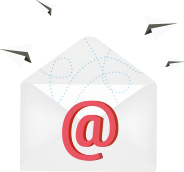 Subscribe to Our Blog
Stay up to date with the latest marketing, sales, and service tips and news.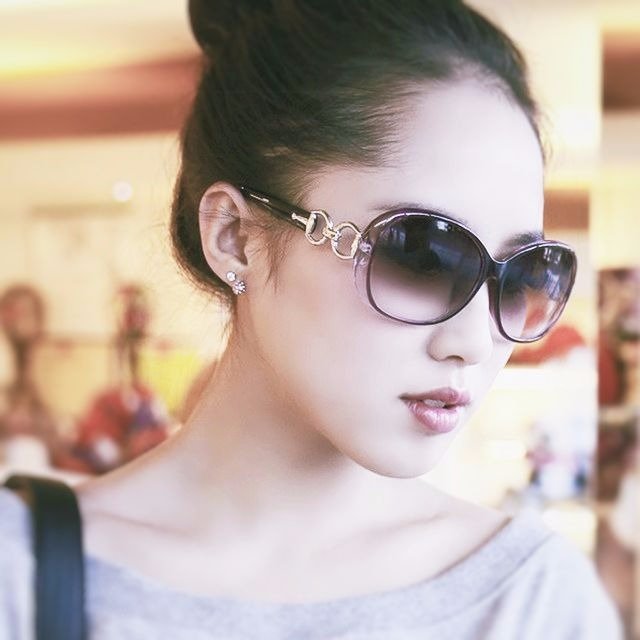 Julia Sowells has been a technology and security professional. For a decade of experience in technology, she has worked on dozens of large-scale enterprise security projects, and even writing technical articles and has worked as a technical editor for Rural Press Magazine. She now lives and works in New York, where she maintains her own consulting firm with her role as security consultant while continuing to write for Hacker Combat in her limited spare time.