The 5 Steps to Ensure Cloud Security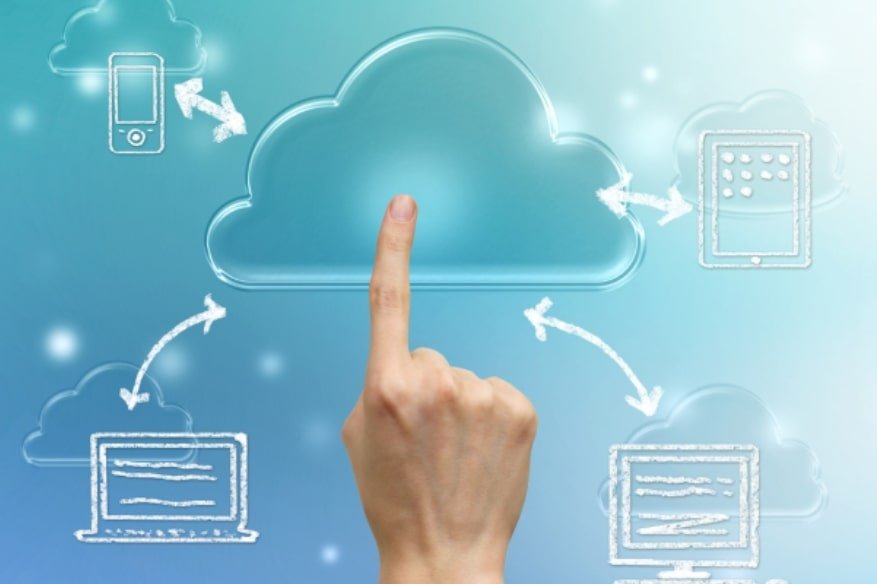 According to CSO, more than 80% of enterprises have adopted two or more public cloud infrastructure providers, and nearly two-thirds are using three or more. Those in IT and moving to the cloud, are equally concerned by the security threats. Time is of precious. With the rapid migration to the cloud, organizations need to be on the front foot for the potential threats arising from any weaknesses in a cloud environment.
Cloud safety refers to a set of policies, procedures, and technologies working together to protect cloud-based systems. The objective is to protect data, privacy and lay down authentication rules for users and devices.
Software related to cloud security can be configured to the exact needs of the business. It can be managed in a manner to streamline IT operations. It also allows the focus to be directed to other critical tasks.
Till date, nearly 96 percent of organizations are on cloud computing, says CIO. At the same time, threats to security have increased manifold, increasing the cost. As reported in Forbes, data breaches cost globally an average of $3.86 million. That said, as moving to the cloud becomes mandatory, the cloud security must evolve at the same pace.
If organizations do not prioritize security and don't recognize the value of system integrity monitoring software, it will pay a heavy price. Proactive IT managers, however, know they must give a cloud environment the protection that it needs.
The following points about cloud security are key that everyone — from engineers to CSOs — should embrace:
1. Security Strategies
Cloud providers deliver the front lines with robust, some organizations may need additional security and compliance measures. Another advantage is that such tools can dramatically shorten the time between critical security audits from yearly or quarterly, to monthly, weekly, or even daily, to identify and address any holes before they become vulnerable. Incident reports can detect underlying system weaknesses. It's up to your discretion how often integrity monitoring is necessary. Scans can be scheduled or performed to find any security gaps.
2. Employ APTs
Contemporary security movies and practices like; antivirus and firewalls may not be enough to stop a breach from occurring in the cloud without additional processes in place. Advanced persistent threats (APTs) are real and are difficult in detecting APTs as the depth of the cloud increases, there are characteristics that can help identify an APT.
3. Detecting and Minimizing Risk
It's critical to cut down on the risk when on an average the IT downtime estimated at $100,000 an hour, One of the best ways to protect to keep your cloud secure is a plan for the worst-case scenario. Like, how quick a data can be made available, how quickly data can be. Finally, is there a way to prevent the disaster from occurring in the first place.
A cloud disaster recovery plan can save the day, especially when system files are of concern. Truly protecting your endpoints and data assets requires the ability to remediate incidents when being detected.
4. Cloud Vulnerabilities
Data whether on the cloud, or local system the security solutions still need to be managed and configured. With the rising budget on security, it looks like the attack is growing. Vulnerabilities should not be ignored.
Vulnerabilities can be data back-up issues, application security, excessive access, User tracking, and everlasting password credential concerns. As additional devices and applications are included within an organization's enterprise, CISOs may need additional tools to help assess these vulnerabilities and threats.
A skilled IT team should be tasked to detect and identify any indicators of compromise regarding security.
5. Practicing Good Security Hygiene
Auditing and cleaning your accounts and striking off the access to the cloud to those who should not have in the first line of defense in intrusion detection. Start with an audit of your cloud privileges and user accounts. No user account should be immune from scrutiny. Users should be given that many permissions that is required to do their job. Cutting down access can help you avoid unnecessary vulnerabilities and risks.
Related Sources:
Cloud Storage Security Strategy And Risks
How Enterprises Can Combat Cybersecurity Challenges On The Cloud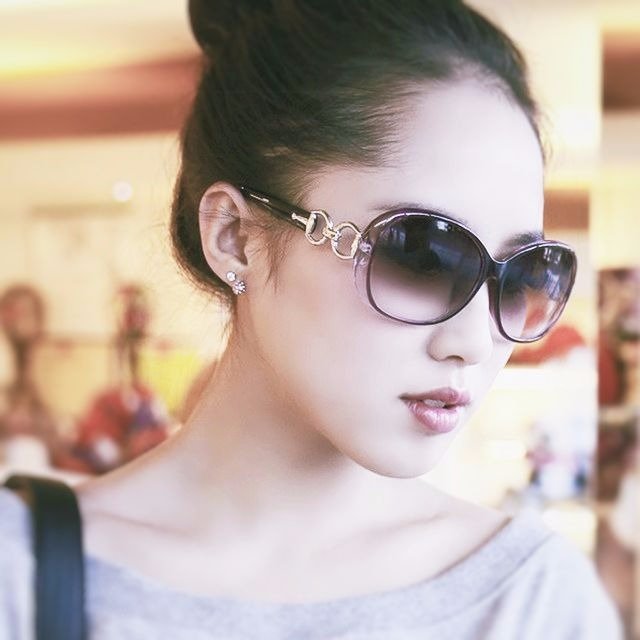 Julia Sowells has been a technology and security professional. For a decade of experience in technology, she has worked on dozens of large-scale enterprise security projects, and even writing technical articles and has worked as a technical editor for Rural Press Magazine. She now lives and works in New York, where she maintains her own consulting firm with her role as security consultant while continuing to write for Hacker Combat in her limited spare time.