Svpeng – The Most Dangerous Mobile Malware
Another kind of malware has been recognized that focuses on the financial transaction. This kind of Russian malware, known as Svpeng, is affecting Mobile Banking applications in the United States.
What is Svpeng?
Svpeng is another malignant malware, ransomware application for Android gadgets. Svpeng looks for the dedicated domain like mobile banking on the phone and locks the devices and demands a ransom to open it. In the U.S., Svpeng breaks into a cell phone through a social media campaign using chat platform.
The malware embeds itself in the Android's accessibility services and is intended to steal banking information. The malware then activates to disable the navigation of the device and apps, so this gives the power to the virus to steal any data in the text box and log all.
Svpeng abilities include:
Spoofing banking applications
Stealing banking details of the individuals
Stealing user's account details and passwords
Sending messages to another number without user's information costing you money
Taking contact details and pictures
Tracking client location
Roman Unuchek, senior malware analyst at Kaspersky Lab, via email, said "Svpeng is one of the most dangerous banking Trojans right now," He further added that 'however, that the new version of the malware is not currently in wide use. Svpeng was among the first malware to steal from SMS banking and to overlay phishing apps over banking apps to steal credentials.
"Most of the dangerous functions that are common for mobile banking Trojans first appeared in Svpeng," Unuchek said.
Related Resources
Mobile Security and Why it is Important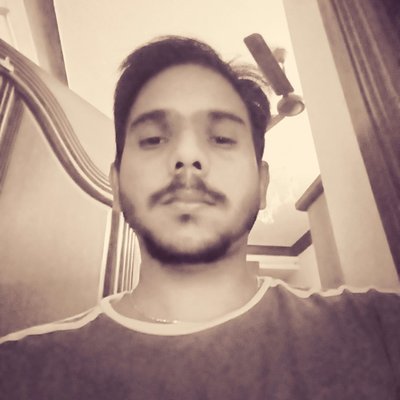 Kevin Jones, Ph.D., is a research associate and a Cyber Security Author with experience in Penetration Testing, Vulnerability Assessments, Monitoring solutions, Surveillance and Offensive technologies etc. Currently, he is a freelance writer on latest security news and other happenings. He has authored numerous articles and exploits which can be found on popular sites like hackercombat.com and others.