OpenAL Software- Should You Keep It or Remove it From Your PC?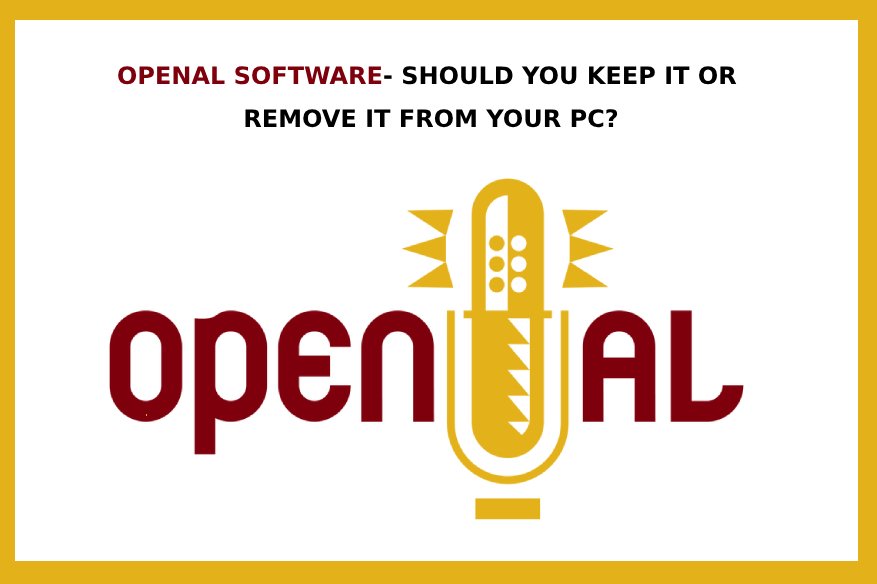 OpenAL is not a virus, but what should you be doing with it when is the question everyone has in their mind.
Normally, OpenAL on Windows will not consume much CPU or memory, when playing games, like NFS, Open AL program is dispensable.
You will not know there is something called OpenAL till you get a new graphics card installed on your PC. You will see there is a program named OpenAL in installed programs.
Now you may be wondering if it is safe to remove this OpenAL and what it is used for on your PC, let's dive into it.
What is OpenAL?
As the abbreviation of Open Audio Library, it is a cross-platform API (Application Programming Interface). It is dedicated to displaying multichannel three-dimensional positional audio, which is also why sometimes Open al program is embedded in your PC.
So when you want to play games you will need OpenAL. Along with it, you can enjoy a more vivid game with perfect sound effect. Of course, some audio applications require OpenAL as well on Windows 7, 8 or 10.
Developed by Loki software the intention was to transplant Windows commercial games to Linux. After the closure of Loki software, the OpenAL program is kept by Freeware.
OpenAL is now owned by Creative Technology that controls the software, and interestingly Creative Technology has made great progress with OpenAL.
Some computer experts use OpenAL in order to take advantage of the simulated attenuation. It is sad that this program does not fall under the vital system program. Doppler Effect, and material densities it provides for games or audio software.
The problem is that most people don't know what to do with this program, some think it is related to Windows 7, so deleting it will jam up the Windows 7 OS. So now the big
Should I Remove OpenAL?
It seems that OpenAL software on your PC is useless, but in reality, just as you have been prompted, OpenAL is necessary for certain applications. For instance, in some games, OpenAL offers you 3D realism. In this way, you would better not uninstall OpenAL.exe from your PC. And by default, it brings you benefits rather than a virus, so there are no negative effects if you keep host OpenAL on your computer.
Although OpenAL comes to you along with the audio card or sound card, if you feel like removing it there is no harm. So if you want to uninstall it is all at your discrepancy.
If you find you have never used this OpenAL program and will not use it in the time to come, you can try to delete it from Windows 7, 8, and 10, especially when there is OpenAL high CPU or memory or any other Open AL errors on your PC.
So once you have decided to uninstall the OpenAL on your PC, there is no need for you to get the idea about how to download or update Open al drivers for Windows 10.
Also, Read: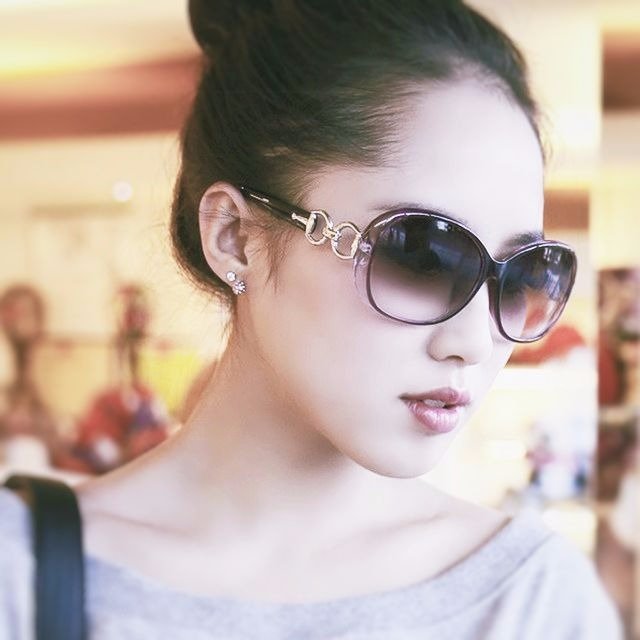 Julia Sowells has been a technology and security professional. For a decade of experience in technology, she has worked on dozens of large-scale enterprise security projects, and even writing technical articles and has worked as a technical editor for Rural Press Magazine. She now lives and works in New York, where she maintains her own consulting firm with her role as security consultant while continuing to write for Hacker Combat in her limited spare time.