India's New Data-Privacy Law puts Tech Giants on a nervous note.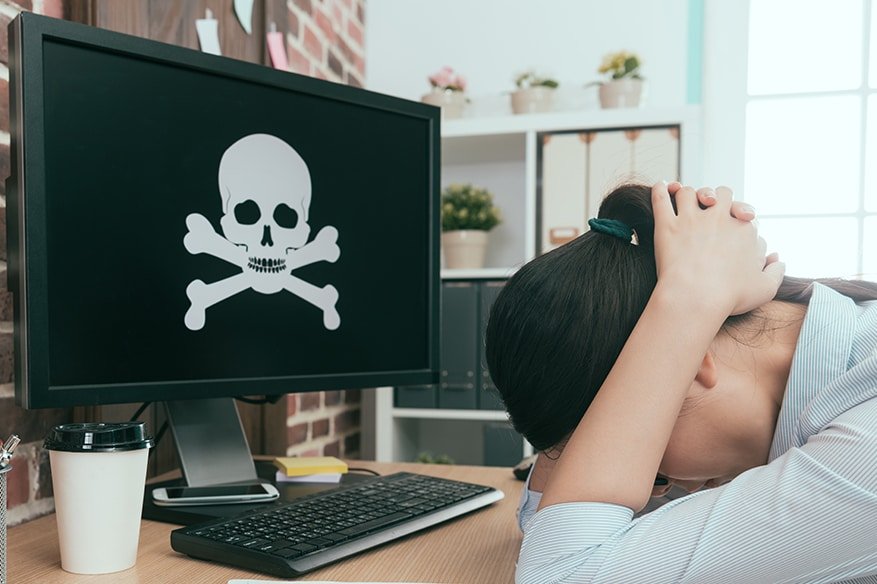 India is quick tilting into the computerized age, however, its laws and directions are dated and unsuited to the circumstances, consequently raising worries about protection.
In an offer to modernize them, the former Supreme Court judge B.N. Srikrishna is heading a panel to draft new data privacy laws to manage and regulate the conduct of tech giants, and the move has put the likes of Google and Facebook in a jitter.
The committee was constituted after a landmark Supreme Court judgment headed by Srikrishna after the Supreme Court, in August 2017, declared the right to privacy to be a fundamental right. The apex court further recognized the complexities in data protection and instructed the government to formulate and enact a comprehensive data protection law. After almost a year, the committee is slated to submit its draft this week.
Current data-privacy laws in India are narrow in scope
As of now, the primary statutes administering data protection in India are the Information Technology Act, 2000, and the Information Technology (Reasonable Security Practices and Procedures and Sensitive Personal Data or Information) Rules, 2011. This is just not enough as it is just a thin line that separates the two that regulates the processing of sensitive personal data or information like password and financial information. Non-sensitive personal data have no such control.
The Srikrishna committee seeks to curb unhindered data collection practices and to curb such practices.
It seeks to detail several specifics, including defining what fair use is, deciding whether tech giants can transfer data across international borders, and designing an effective enforcement mechanism.
However, Srikrishna said that India would walk the "middle path" between the US' laissez-faire approach and the EU's more stringent data-privacy laws.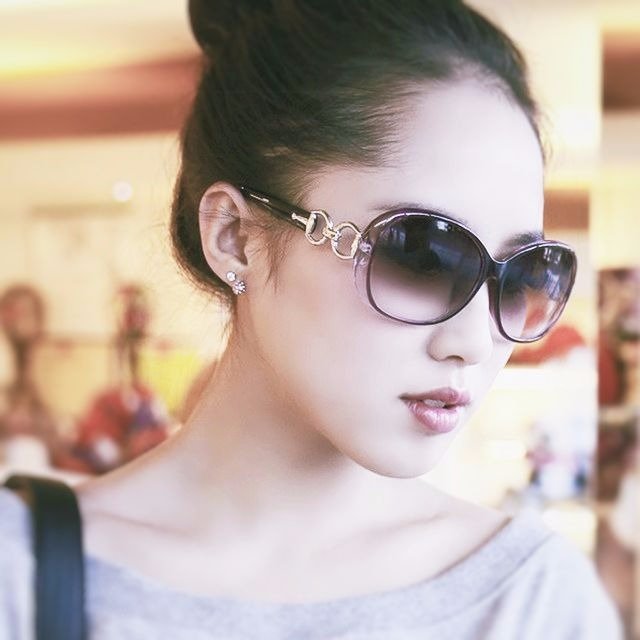 Julia Sowells has been a technology and security professional. For a decade of experience in technology, she has worked on dozens of large-scale enterprise security projects, and even writing technical articles and has worked as a technical editor for Rural Press Magazine. She now lives and works in New York, where she maintains her own consulting firm with her role as security consultant while continuing to write for Hacker Combat in her limited spare time.