FIFA Preps for Next Wave of Bad Press after New Data Breach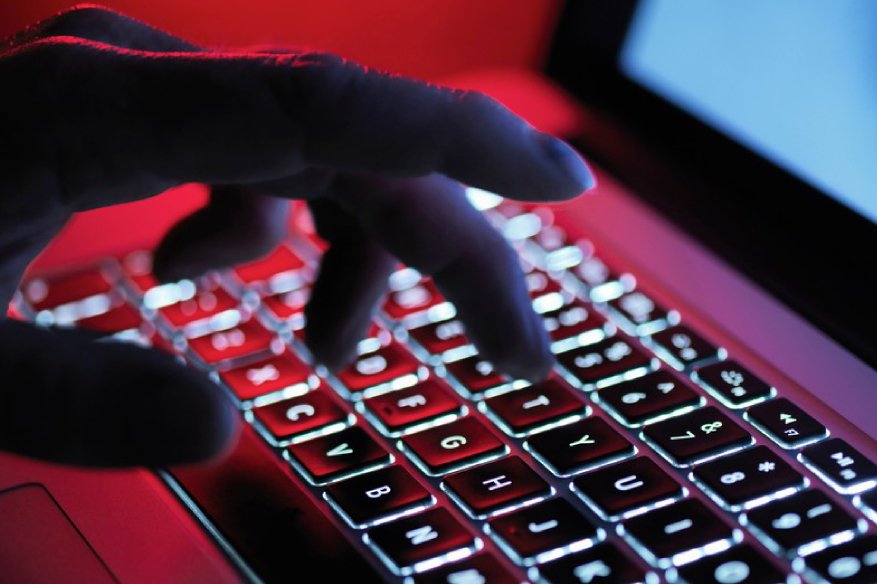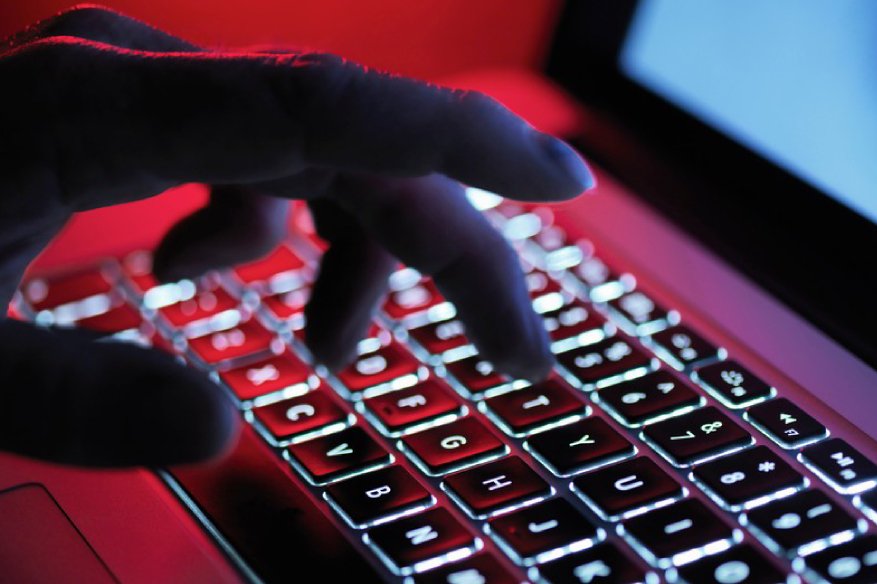 If you're in the market for juicy football news, you may well be flooded with some scandalous bits as FIFA recently announced that their organization was again a victim of a hack.
FIFA President Gianni Infantino promptly released the news of the attack in a press conference after a high-level FIFA council meet in Rwanda. Officials from the football organization came to know of the breach only after reporters have quizzed about matters detailed in highly private and sensitive documents known only to a select few.  They have reason to believe that one of their employees fell to a phishing email. This mistake allowed backdoor access to some hackers who have been looking for ways to penetrate the organization's data resources.
According to the officials, they also believe that the hackers already sent the stolen information to Football Leaks, a WikiLeaks type of website which aims to expose the corruption of professional football. Information culled by Football Leaks in 2015 has led to the termination of FIFA officials and the court cases against big-name players and managers. The website published information regarding legal tax issues embroiling Lionel Messi and Cristiano Ronaldo.
Aside from the 2015 leaks, the soccer body suffered a major blow in 2017 when a group of Russian hackers from the Russian military attacked FIFA's systems and made off with doping test results as well as players who were medically cleared to take some prescribed drugs. The group of hackers who went by the codename of Fancy Bears also released failed drug test results of players who allegedly took ecstasy and cocaine.
FIFA has condemned the latest attack and the fact that news sources may be using information that had been obtained through illegal methods. In order to get ahead of the potential negative news wave, the organization has already shared potentially leaked documents with the European Investigative Collaborations (EIC) which published the information last November 2.
If there are key takeaways that anyone can glean from this situation, it pays to educate your employees about good cybersecurity practices and methods of cybercriminals like email phishing. An organization like FIFA will not lack for money to invest in security technology but no amount of tech will be useful if the employees themselves lack good cybersecurity education to use those tools.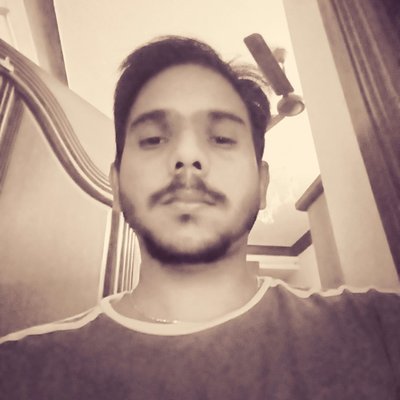 Kevin Jones, Ph.D., is a research associate and a Cyber Security Author with experience in Penetration Testing, Vulnerability Assessments, Monitoring solutions, Surveillance and Offensive technologies etc. Currently, he is a freelance writer on latest security news and other happenings. He has authored numerous articles and exploits which can be found on popular sites like hackercombat.com and others.