Facebook to Expand Security Tools to Protect Election Campaigns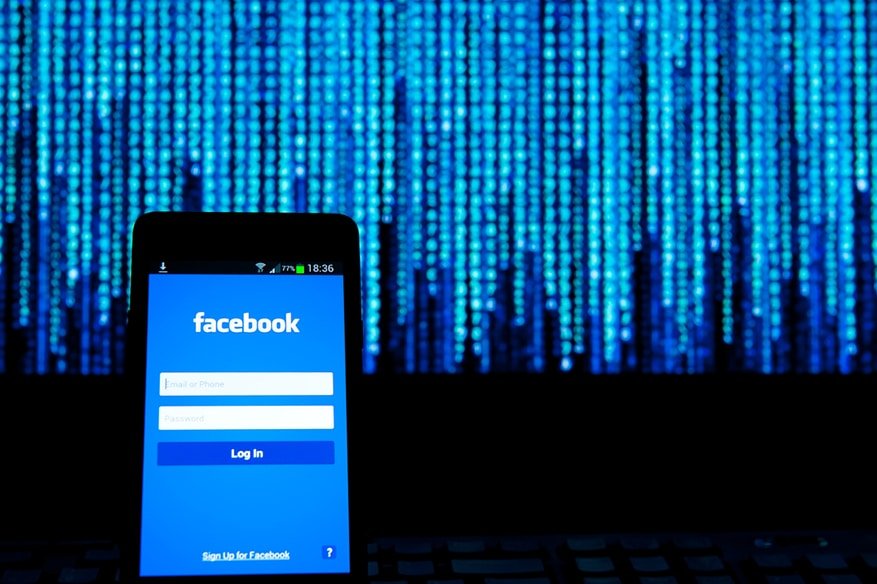 Facebook introduces some additional security tools which could help protect political campaigns, candidates and their campaign staff as well from being targeted by hackers and foreign adversaries.
On 17th September, Facebook has unveiled its new pilot program that seeks to stop hacking threats on legitimate accounts and not merely prevent fake accounts from spreading fake news etc. A Facebook news release dated September 17, 2018, says, "Over the past year, we have invested in new technology and more people to stay ahead of bad actors who are determined to use Facebook to disrupt elections. Today we're introducing additional tools to further secure candidates and campaign staff who may be particularly vulnerable to targeting by hackers and foreign adversaries. This pilot program is an addition to our existing security tools and procedures, and we will apply what we learn to other elections in the US and around the world."
The release further says, "As we have seen in past elections, candidates and elected officials, as well as their staff, can be targeted by hackers and foreign adversaries across platforms, including Facebook. However, due to the short-term nature of campaigns, we do not always know who these campaign-affiliated users are, making it harder to help protect them."
With the mid-term elections slated to happen in the first week of November, many electoral candidates would definitely be using Facebook to promote themselves and to expand their reach. Some prominent U.S politicians have Facebook pages with millions of followers; such immense popularity could attract hackers too, who would want to sabotage those pages. Facebook's new program seeks to secure the candidates and their campaign staff from all kinds of hacking threats. Facebook would, for those who enroll, monitor their accounts for potential hacking threats and also provide strong security protections, like two-factor authentication.
The Facebook news release clarifies, "Candidates for federal or statewide office, as well as staff members and representatives from federal and state political party committees, can add additional security protections to their Pages and accounts. Page admins can apply for the program at politics.fb.com/campaignsecurity and, once enrolled, they can add others from their campaign or committee. We'll help officials adopt our strongest account security protections, like two-factor authentication, and monitor for potential hacking threats."
On the one hand, Facebook would bolster defenses so as to enable participants of the pilot program to manage without expanded protections. But if they do, the pilot program would, on the other hand, help detect and report any targeting that happens. Once an attack is found to be targeted against a campaign official, Facebook would review and protect all other enrolled accounts that are affiliated to the same campaign. Upon detecting abuse, the relevant information would be shared with law enforcement and other companies to maximize effectiveness. The Facebook news release says- "…we are continually assessing how this pilot and our other security programs might be expanded to future elections and other users, such as government officials."
Facebook added, in its release, "As we've said before, security is never finished, and we're constantly looking for ways to stay one step ahead of bad actors. Although this is a pilot program, it's one of several steps we're taking ahead of the US midterm elections to better secure Facebook, including detecting and removing fake accounts, working to prevent the spread of false news, and setting a new standard for political and issue ads transparency."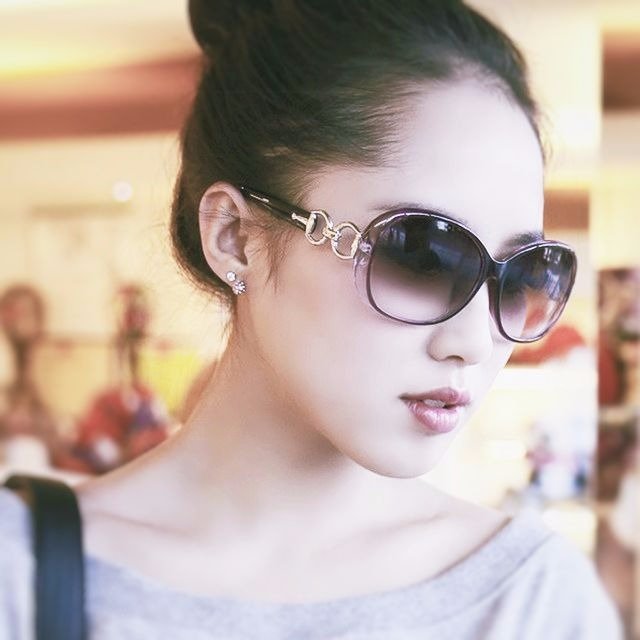 Julia Sowells has been a technology and security professional. For a decade of experience in technology, she has worked on dozens of large-scale enterprise security projects, and even writing technical articles and has worked as a technical editor for Rural Press Magazine. She now lives and works in New York, where she maintains her own consulting firm with her role as security consultant while continuing to write for Hacker Combat in her limited spare time.