Best Cryptocurrencies to Invest in During Bearish Trends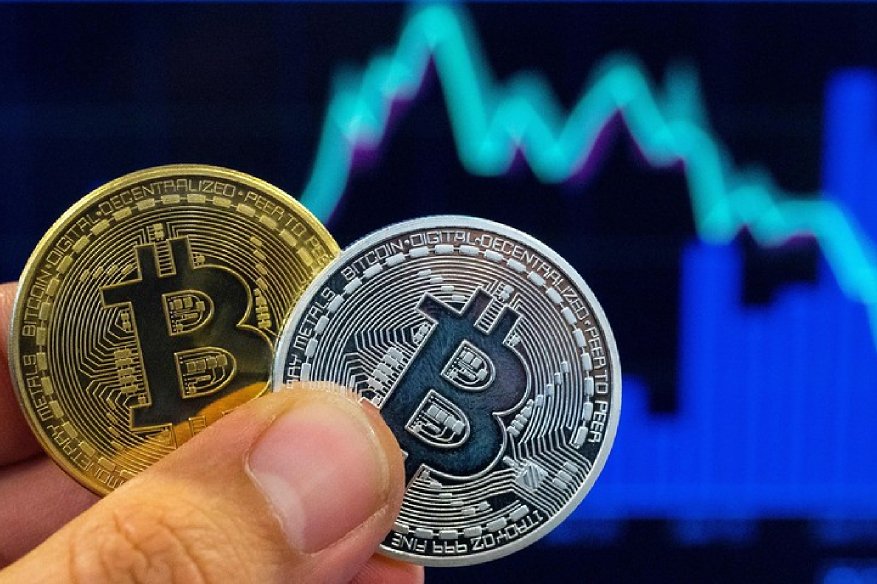 So, which cryptocurrencies would you invest in during bearish markets? Between bearish and bullish momentums, the cryptocurrency markets would tend to flip very frequently and this would leave investors totally confused. Investing in a good currency during a bull run is wise, it could get you good profits, but when it comes to investing during bearish trends, you need to be very careful.
So, let's discuss in detail about the cryptocurrencies to invest in during bearish trends…
Invest in privacy-focused cryptocurrencies
It would be wise to invest in privacy-focused cryptocurrencies, which are always in high demand. In the market, whatever the trend be, there's always the need for privacy and anonymity. Hence, it's only natural that privacy-focused cryptocurrencies get favored during bearish trends. They would be among the least affected ones at such times. Monero, Dash etc would be good options.
Invest in those that get a positive coverage in the news
It's always good for investors to follow the news regularly and ensure they don't miss out on any news related to cryptocurrencies. They must keep their eyes and ears open for news on cryptocurrencies, especially for positive news about cryptocurrencies in the mainstream media. It's advisable to invest in those that get a positive coverage in the mainstream media because such currencies are bound to boom irrespective of market conditions. So, keep following cryptocurrency news in the mainstream media and in the niche media as well.
It's wise to choose adult entertainment and gambling cryptocurrencies
The adult industry, especially the online adult entertainment industry, doesn't get affected by bearish trends. They perform well at all times. Thus it would be wise to look for and invest in cryptocurrencies which are either owned by adult entertainment platforms or are used on such platforms.
Gambling cryptocurrencies too perform well in almost all kinds of situations. This is apparently because gambling is an addiction and those who are addicted would gamble despite the situation being adverse in the cryptocurrency markets. Thus, it becomes wise to invest in cryptocurrencies that are used for online gamblings and casinos.
Choose niche, industry-specific cryptocurrencies
This would be a very wise thing to do because niche and industry-specific cryptocurrencies would remain stable and even boom during bearish markets. Best examples are healthcare-focused cryptocurrencies and travel-based ones that remain almost totally unaffected by either bearish trends or bullish ones. Invest in such currencies and stay safe.
Cryptocurrencies that have high adoption rates are a safe bet
When the market is showing a bearish trend, it's safe to invest in cryptocurrencies with high adoption rates. Such cryptocurrencies would take a leap towards the higher end of the graph even the trend is not so heartening. The logic behind this is simple; currencies that are used for regular, frequent transactions don't get affected that easily by bearish trends. The demands would be steady. But unfortunately, you wouldn't be able to find such currencies that easily. Similarly, high adoption rates are exhibited when the platform powering a particular cryptocurrency is tied up with another major firm. The price of the cryptocurrency gets a boost. It would be great to invest in such a cryptocurrency.
Invest in stablecoins
You may not think of stablecoins (currency or commodity pegged cryptocurrencies) as great investment options as their price remains almost the same. But when the overall market trend is not that heartening and there is a price crash for all other currencies, stablecoins remain stable. Yes, stablecoins don't get affected by bearish markets. Stablecoins like Tether, TrueUSD, Gemini Dollar, Paxos Standard etc are good options.
Source: https://coindoo.com/best-cryptocurrencies-to-invest-in-during-bearish-trend-in-markets/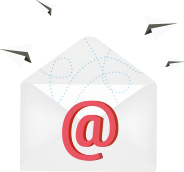 Subscribe to Our Blog
Stay up to date with the latest marketing, sales, and service tips and news.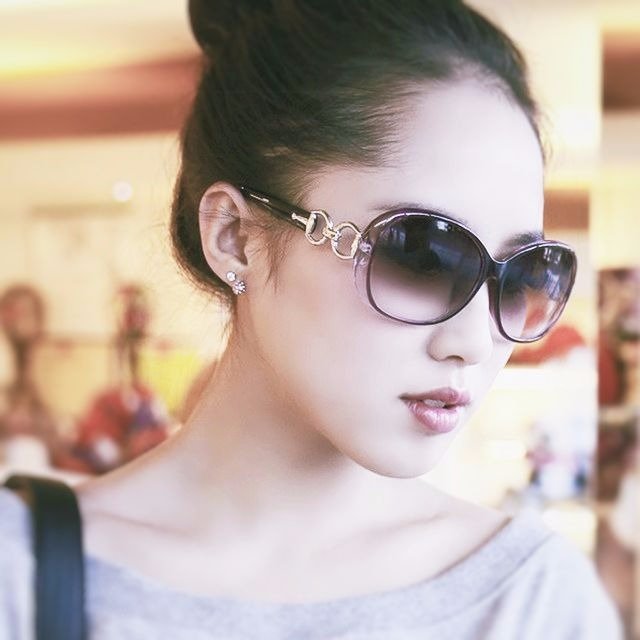 Julia Sowells has been a technology and security professional. For a decade of experience in technology, she has worked on dozens of large-scale enterprise security projects, and even writing technical articles and has worked as a technical editor for Rural Press Magazine. She now lives and works in New York, where she maintains her own consulting firm with her role as security consultant while continuing to write for Hacker Combat in her limited spare time.