A Single-Character Message That Can Crash Apple iPhone, iPad Or Mac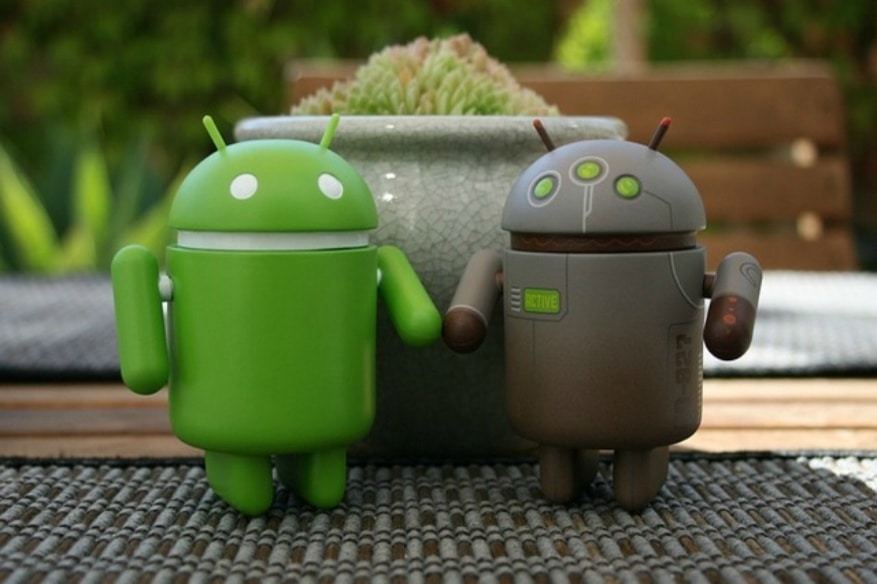 This is interesting news for those who follow developments as regards iPhone security, iPhone virus etc; a single character message that comes seeking you could crash your Apple iPhone or iPad!
It was in the Italian blog Mobile World that news about this potentially severe bug appeared for the first time. As per the Mobile World report, the single character message comprises a character from an Indian language, Telugu. This single character, if received as a message or simply pasted in a text field, could cause an application crash or crash of the entire operating system. It could also lead to the crash of many popular apps.
The Hacker News reports- "Only a single character can crash your iPhone and block access to the Messaging app in iOS as well as popular apps like WhatsApp, Facebook Messenger, Outlook for iOS, and Gmail…First spotted by Italian Blog Mobile World, a potentially new severe bug affects not only iPhones but also a wide range of Apple devices, including iPads, Macs and even Watch OS devices running the latest versions of their operating software."
This flaw can be easily exploited, by anyone; the users just need to send the single character from the Telugu language. The recipient of the message containing the symbol would find their devices and apps crashing. The Hacker News report explains- "Like previous 'text bomb' bug, the new flaw can easily be exploited by anyone, requiring users to send only a single character from Telugu—a native Indian language spoken by about 70 million people in the country…Once the recipient receives a simple message containing the symbol or typed that symbol into the text editor, the character immediately instigates crashes on iPhones, iPads, Macs, Apple Watches and Apple TVs running Apple's iOS Springboard…Apps that receive the text bomb tries to load the character, but fails and refuses to function properly until the character is removed—which usually can be done by deleting the entire conversation."
The report also explains how the message can be deleted easily-"The easiest way to delete the offending message is by asking someone else to send a message to the app that is crashing due to the text bomb. This would allow you to jump directly into the notification and delete the entire thread containing the character."
This single character message could lead to the crash of third-party apps; these apps include iMessage, Slack, Facebook Messenger, WhatsApp, Gmail, and Outlook for iOS, as well as Safari and Messages for the macOS versions. Skype and Telegram users, however, seem to remain unaffected.
Apple fixes the bug
The very next week after the bug was reported, Apple released new versions of iOS, macOS and watchOS to fix the issue. Apple then urged all customers to update their devices so as to protect themselves from the bug. Apple users could either update their iPhone or iPad by going to Settings, General and then Software Update. They could also wait for the notification asking them to update to appear on your device and then accept it when it appears.
Related Blog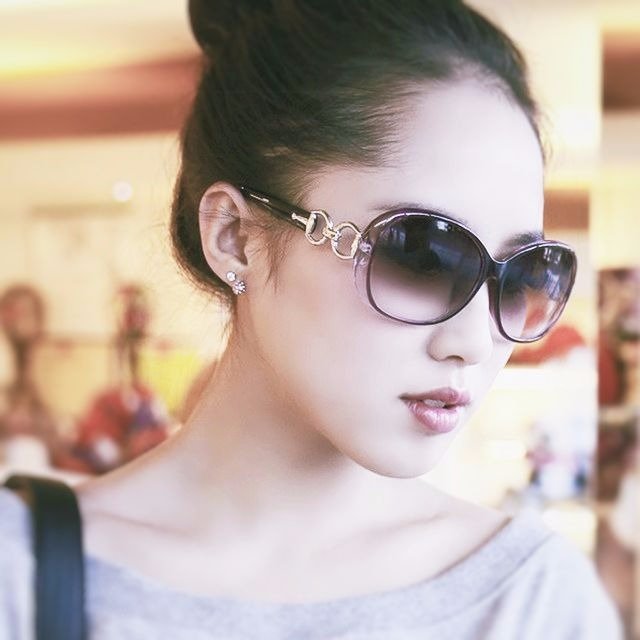 Julia Sowells has been a technology and security professional. For a decade of experience in technology, she has worked on dozens of large-scale enterprise security projects, and even writing technical articles and has worked as a technical editor for Rural Press Magazine. She now lives and works in New York, where she maintains her own consulting firm with her role as security consultant while continuing to write for Hacker Combat in her limited spare time.