WhatsApp Launches Service to Fight Fake News in India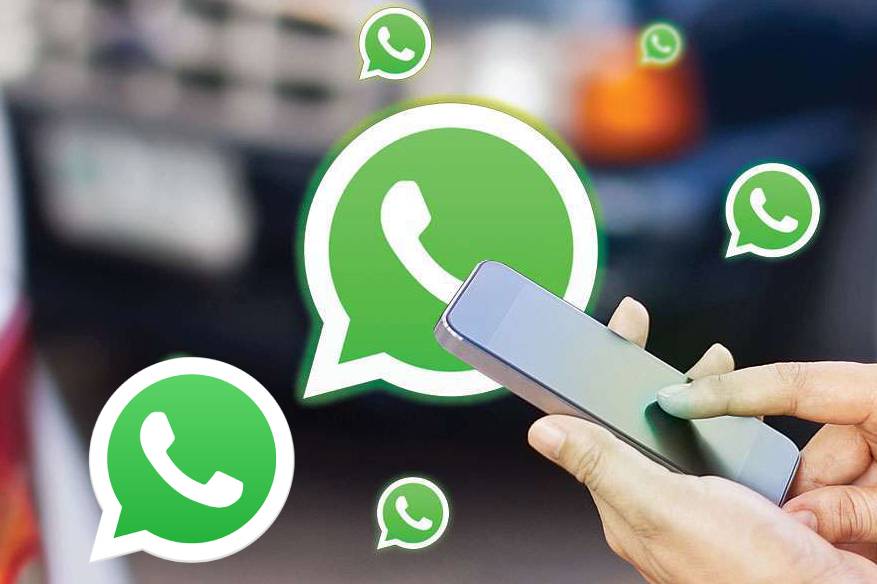 As an extension to its fight against fake news, WhatsApp has launched a service in India to fight fake news. This gains relevance as India is all set to go to the polls beginning this month…
Joining hands with Proto, an Indian start-up, WhatsApp has launched a tipline service, named Checkpoint Tipline, in India which users can use to tip off fake news, rumors or misinformation pertaining to the general elections. Proto is assisted in this endeavor by Dig Deeper Media and Meedan, who has previously worked on misinformation-related projects around the world.
Reuters reported, on Tuesday, April 2, 2019- "WhatsApp on Tuesday launched a service for Indians to check the veracity of information, in the messaging platform's latest attempt to combat fake news in India ahead of national elections beginning this month… WhatsApp said in a statement it was working with local startup Proto to classify messages sent to the service by users as true, false, misleading or disputed. They will also build a database of such content to better understand misinformation."
Users can, by texting on the Checkpoint Tipline number, report fake news, rumors, derogatory information, etc. The users would also have to send '1' to WhatsApp following the text so as to verify the message. Proto's service center would, upon receiving the message, verify it and categorize it as true, false, misleading, disputed or out of scope. Relevant additional information would also be provided. The users would also be given information as to what type of message it is.
The Checkpoint Tipline service would receive messages in the form of images and video as well as text in English and four regional languages- Hindi, Telugu, Bengali, and Malayalam.
"The move comes as WhatsApp, with over 200 million users in India, battles criticism of its platform being used for the spread of misinformation, while social media companies across the board work to prevent the phenomenon – particularly during sensitive events such as elections," the Reuters report further adds.
Meanwhile, Fossbytes, a leading online tech news provider in India, reports, "For those who don't know, WhatsApp is also hosting workshops in India (with NASSCOM) with an aim to educate users about fake news and train them to eliminate fake and hoax news completely…Additionally, WhatsApp is soon to get new features contributing further to the fake news battle."
WhatsApp had, in 2018, restricted forwarding messages to five chats at once, following pressure from the government as regards checking fake news and rumors. WhatsApp has also been offering tips, through newspaper ads, TV and radio campaigns, etc, on how to spot misinformation.
In an official statement, WhatsApp has said that the fight against viral misinformation needs collaborative efforts.
Source: https://fossbytes.com/whatsapp-tipline-fake-news-in-india/
Also, Read:
All WhatsApp Users Must Update: Zero Day Bug Found in WhatsApp
WhatsApp's Founder Accused Facebook of "Sold My Users' Privacy"
Checkpoint Research Released Video Demo of a Nasty WhatsApp flaw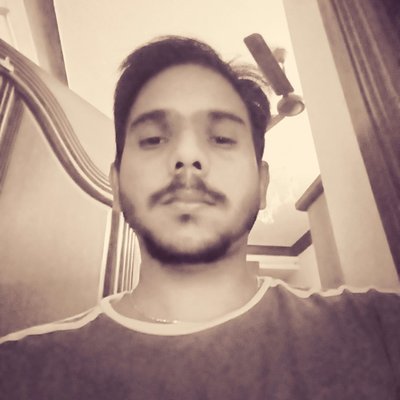 Kevin Jones, Ph.D., is a research associate and a Cyber Security Author with experience in Penetration Testing, Vulnerability Assessments, Monitoring solutions, Surveillance and Offensive technologies etc. Currently, he is a freelance writer on latest security news and other happenings. He has authored numerous articles and exploits which can be found on popular sites like hackercombat.com and others.