How Will The WPA3 Technology Revolutionize Healthcare?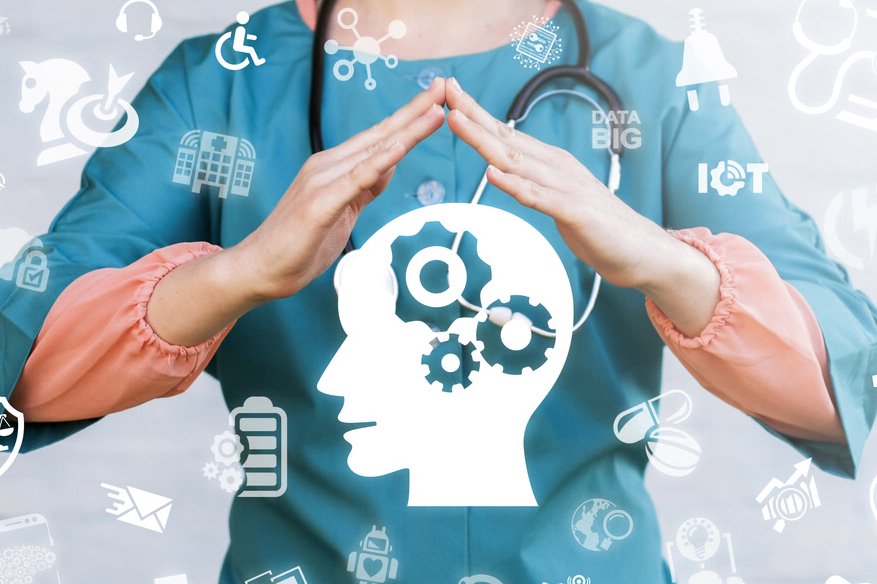 A big update with the wireless LAN technology is on the horizon. Fourteen long years in the making, WPA 3 promises to correct the vulnerabilities of its predecessor, WPA2. WPA3 has been finally been ratified which will officially end the problems the industry has been tolerating regarding WPA2. Some well-known exploits against WPA2 were 2017 Key Reinstallation Attack, the Predictable Group Temporal Key vulnerability of 2016 and the Hole196 in the Group Temporal Key. The wi-fi hardware manufacturers are to blame, given that they refuse to support their own consumer-grade routers and wi-fi hotspots. They prefer for their customers to buy new hardware, instead of releasing a firmware update to plug the security exploits with their current products.
WPA3 simplifies the complex four-way handshake protocol used by WPA2 in generating encryption keys. As highlighted by Joe Hoffman, director of SAR Insights & Consulting: "Wi-Fi security technologies may live for decades, so it's important they are continually updated to ensure they meet the needs of the Wi-Fi industry. Wi-Fi is evolving to maintain its high-level of security as industry demands increase." WPA3 in a corporate setting will take advantage of 192-bit encryption, which is missing in any corporate version of the current WPA2 standard.
The healthcare industry is looking forward to the standardization of WPA3, for its increase level of encryption necessary with complying better with HIPAA (Health Insurance Portability and Accountability act). Phil Raymond, wireless director of Philips said: "Hospitals are keenly aware of the critical importance of data privacy and security and maintaining a robust security policy means accessing the strongest security measures available. Philips applauds Wi-Fi Alliance for building upon the success of WPA2 with the latest security mechanisms now available in WPA3."
Hospitals require strict security when it comes to communication, as they have the legal responsibility to keep patient record private. Edgar Figueroa, Wi-Fi Alliance President emphasized: "WPA3 takes the lead in providing the industry's strongest protections in the ever-changing security landscape. WPA3 continues the evolution of Wi-Fi security and maintains the brand promise of Wi-Fi Protected Access."
The less known feature of WPA3 that the healthcare industry is also looking forward to is Easy Connect. It is using the QR-code technique to detect and establish network connections, useful with IOTs and other modern networking devices. As this is not included by default, only certain models of wi-fi router will have this enabled as part of the package. Phil Solis, Research Director of IDC concluded: "The evolution of Wi-Fi to stay ahead of market needs has been critical to it remaining one of wireless technology's greatest success stories. Wi-Fi Alliance has been instrumental in Wi-Fi's evolution, and diligent about delivering Wi-Fi CERTIFIED programs so users and a variety of markets can rely on the convenience of Wi-Fi connectivity and security to meet their needs."
IOT's penetration in the healthcare industry is not yet very visible. However, compatibility with WPA3 is there if ever a hospital or any healthcare institution choose to use those devices in their network.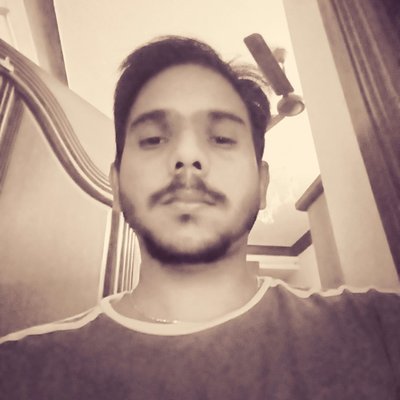 Kevin Jones, Ph.D., is a research associate and a Cyber Security Author with experience in Penetration Testing, Vulnerability Assessments, Monitoring solutions, Surveillance and Offensive technologies etc. Currently, he is a freelance writer on latest security news and other happenings. He has authored numerous articles and exploits which can be found on popular sites like hackercombat.com and others.