The Biggest Malware Threats To Businesses in 2021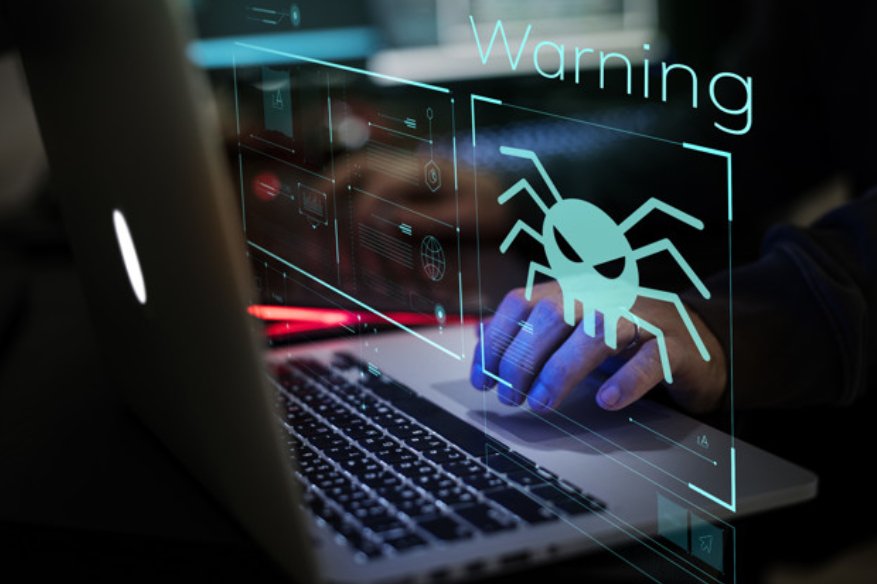 Trends in malware in 2019 and bad actors are increasing their portions of life and commerce to an electronic medium.
We are going to see how the digital domain itself offers a range of services to wannabe infiltrators, – from malware testing environment for scripting as a service, to check security methods against new code and ensure its efficiency. Some of the biggest threats facing the enterprise are listed below that as per the report by MalwareBytes covers.
Fileless attacks
Fileless attacks are one of the most alarming trends to emerge from hackers in the coming year. The attacks emanating from common applications like a web browser, media player, a browser extension, an Office application and lodge in the computer's memory, rather than manifest as discrete files.
A fileless attack begins in a manner as simple as visiting a dubious or compromised website. Through a security vulnerability, the site's code can place a payload into the user's computer, it can even come through an old Java extension, or a plug-in, like Adobe Flash.
The malware moves to the computer's memory, and it is challenging to detect, and system admin will have a tough time to protect the enterprise and will have to traverse through the network until it finds a critical server or resource.
The malware starts the exfiltration of the data if left unnoticed, be activated remotely and will download further code, or even shut down antimalware software on individual devices. And due to its fileless nature, it will not get detected to any known malware file 'signature'.
Unprotected endpoints
Fileless and other attacks target device users. Hackers are targeting individual users at any level of the organization. As for the devices, it's not just the desktop or laptop machines that are at risk in the workplace, the mobile devices brought in to work every day is also the target. So now the extra burden of protecting staff's personal devices is also critical as it is contentious.
Meanwhile, security teams will have to change their modus operandi and move out from being network-centric. The protecting the perimeter of the LAN, and looking for infected devices should be thoroughly checked at the workplace every day.
Expensive intrusion detection systems, firewalls, hybridized topologies remain valuable, of course. However, by only deploying a signature-based malware recognition algorithms could be a wrong move.