Staff of Ramsey and Hannepin County under cyberattack
Hennepin County announced yesterday that they are investigating cyber attack that was targeted at their employee's emails. It was also know that Ramsey County is also on the same line of carrying out an investigation how it happened.
In a statement Hennepin County said that 20 employees became victims of a sophisticated cyberattack. The attack is ongoing, and it looks like the hacker were able to get the credentials through phishing emails which started pouring in since June. "The attackers then sent malicious emails from those Hennepin County accounts," said the statement.
Ramsey County on the other hand a similar experience, said John Siqveland, a Ramsey County spokesman. On Thursday afternoon, "Ramsey County implemented security measures for all employee accounts following detected suspicious activity on our network," Siqveland said in an email. "The email cyberattack compromised about 30 employee email accounts of some 4,000 total staff at Ramsey County.
"Throughout the days ahead, we will continue to assess the extent of the impact as we investigate the incident, and we will continue coordination with our partners in other agencies," Siqveland continued.
FBI to takeup Hennepin County
Hennepin County is also "assessing the extent to which private data may have been accessed" noting that some county employee emails could contain "private data about individuals to whom the county provides services."
Jerome Driessen, the county's chief information officer said "Like many organizations, we're increasingly facing threats of phishing attacks. We've been aggressively responding to and monitoring activity since the first indication, and increased our efforts to protect staff this week." The county has also notified vendors with which it maintains a business relationship and referred the matter to the FBI for investigation.
Approximately 20 county employees out of 9,300 total staff were compromised by the attackers.
Around 20 province representatives out of 9,300 aggregate staff were endangered by the aggressors.
Once the county completes its investigation, it will prepare and release a report that will be available to the public.
"Hennepin County takes its responsibility to protect resident data very seriously," Driessen said. "We continue ongoing employee training and education. We also continuously enhance IT security measures to prevent increasingly sophisticated cyberattacks, and we hope this announcement can further dialogue about the increasing threats to all organizations' cybersecurity."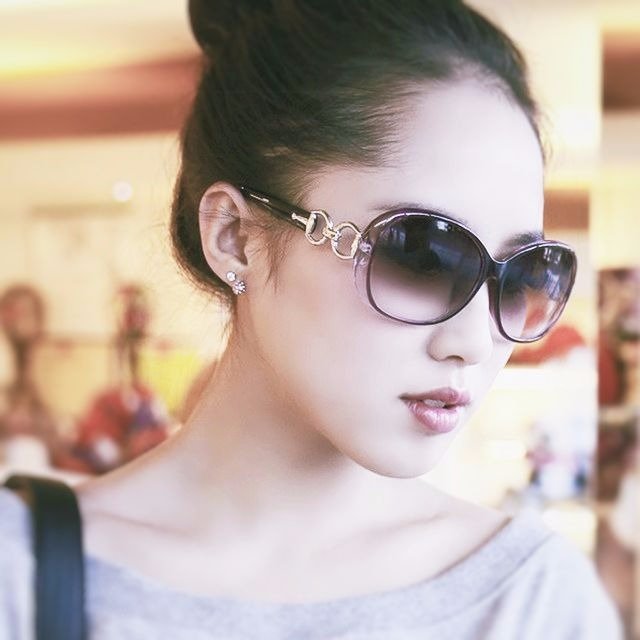 Julia Sowells has been a technology and security professional. For a decade of experience in technology, she has worked on dozens of large-scale enterprise security projects, and even writing technical articles and has worked as a technical editor for Rural Press Magazine. She now lives and works in New York, where she maintains her own consulting firm with her role as security consultant while continuing to write for Hacker Combat in her limited spare time.