Six Best CRM Software for Business for 2021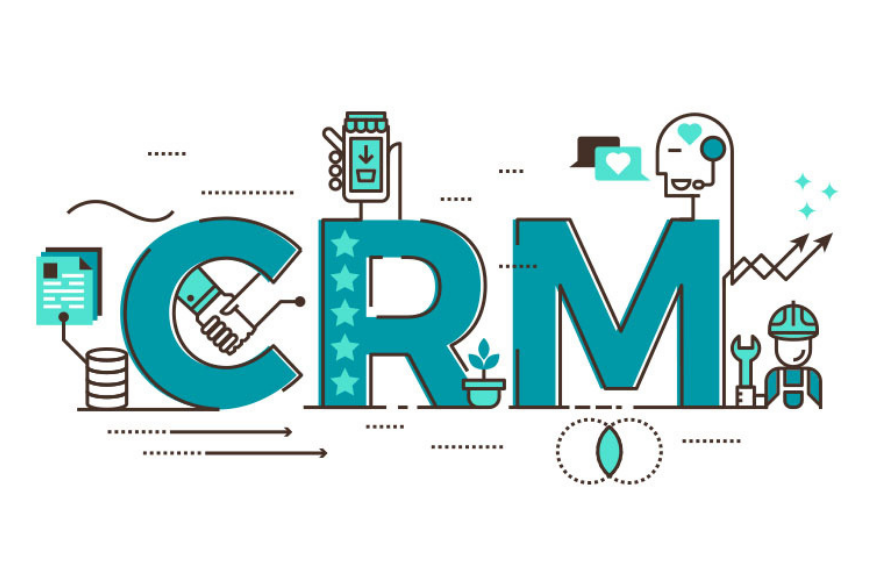 CRM (Customer Relationship Management) software helps easily manage prospects, leads and customers for any business. By using CRM software, a business could store data (contact information and the like), send emails, make calls, add notes, schedule appointments, create reports and do many such other things.
Here's a look at the six best CRM software for businesses that are available in the market today-
HubSpot
HubSpot CRM is ideal for beginners and start-ups since it's basically simple and easy to use. Using this web-based CRM solution, businesses can manage contacts and recent contact activity with ease. The clean visual dashboard of HubSpot helps organize and sort contacts based on deals won or lost, appointment scheduled etc. Customized filters could help sort contacts to suit the needs of any particular business. The dashboard also helps obtain an up-to-the-minute of the entire sales funnel for any business. The tool offers great features like team email, live chat, email scheduling, tasks, deals, ticketing etc. The paid version comes with advanced features like calling, meetings, email tracking notifications, contact activity, and conversational bots. You can log all activities by linking HubSpot CRM to Gmail or Outlook.
PipeDrive
PipeDrive CRM software, which is easy to use, simplifies the sales pipeline process, thereby helping in identifying actions that could get you more sales. It has some interesting features including a clear visual interface, email integration, sales reporting, sales forecasting, the setting of activities and goals, mobile apps that help access CRM from anywhere etc. There are three different pricing plans, namely Silver, Gold and Platinum. While the Silver plan has basic features like drag and drop calendar view, chat and email support, goals, smart email BBC, customizable dashboard etc, the Gold plan comes with more advanced features like workflow automation, smart contact data, and scheduler. The Platinum plan comes with multiple dashboards, teams, and revenue forecast reports. There is also a free trial offer available.
Constant Contact
Constant Contact CRM, which offers different pricing plans depending on the number of email subscribers as well as on the features needed, helps manage contacts, easily upload current contacts list, categorize contacts using tags and send email campaigns to subscribers. The features also include segmentation tools, email list building tools, list cleaning and easy integration with other CRM software.
GreenRope
Some experts call GreenRope the complete CRM solution as it brings together marketing automation, sales pipelines and customer service. There are three sections namely sales, marketing and operations. While the sales part includes a complete CRM, workflow manager, booking calendar system, predictive analytics, lead scoring tool etc, the marketing suite includes features like email marketing software, email tracker, customer journey mapping, landing page builder etc. The operations part includes features like ticketing system, live chat, project management, contact management, event management etc. GreenRope CRM software, which offers 7 different pricing plans, can be used by businesses to manage social media, email marketing, sales, events, project management etc.
SalesForce
An immensely popular CRM software, SalesForce has many advanced features that help manage almost all things pertaining to customer service, sales and marketing, commerce, productivity etc. SalesForce offers 4 different pricing plans and comes with notable features like account management, contact management, opportunity management, lead management, sales data etc. The tool, which offers advanced features depending on the plan chosen, helps businesses grow faster by expanding their customer base and closing deals very fast.
Freshsales
Freshsales CRM, which is mainly for small businesses, is easy-to-use and offers a 360-degree customer view, which provides access to customer's social profiles, helps identify customer touch points etc, all from a single dashboard. The tool also allows automatic capture of website visitors and also helps group these visitors based on the way they engage with the websites. Freshsales has four different pricing plans and offers features like auto lead assignment, appointment booking, auto profile enrichment, lead scoring, smartforms etc. It also helps understand and manage customers using the tracking features, email features and built-in phone features that it offers. A free plan called Sprout supports users with contacts, leads, deals, email, integrations, mobile apps etc.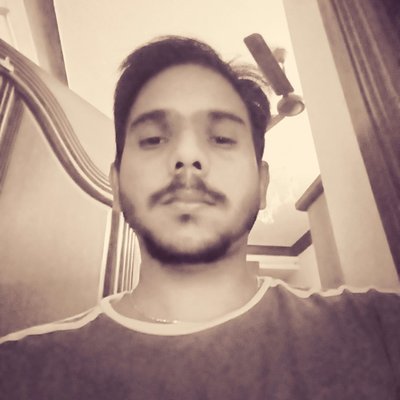 Kevin Jones, Ph.D., is a research associate and a Cyber Security Author with experience in Penetration Testing, Vulnerability Assessments, Monitoring solutions, Surveillance and Offensive technologies etc. Currently, he is a freelance writer on latest security news and other happenings. He has authored numerous articles and exploits which can be found on popular sites like hackercombat.com and others.