On Mid 2019: No Facebook Messenger P2P Service For UK and France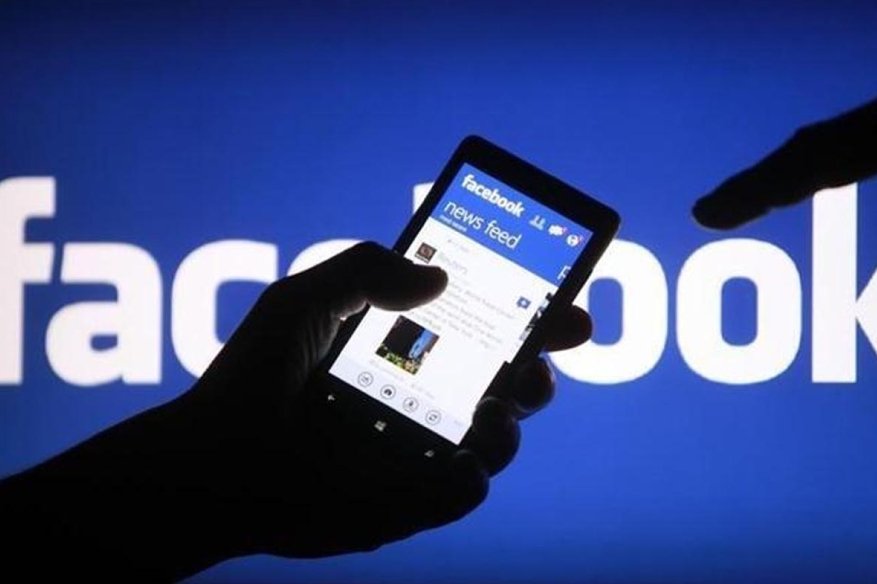 Facebook has expressed its plan of discontinuing the person-to-person payment procedure through the Facebook Messenger app in France and in the UK. All users of the payment feature will only be available before June 15, 2019. P2P payment scheme through Facebook Messenger is a system launched by the social media giant that enabled money transfers between Facebook friends.
"We're contacting you because you have used our payments Pear-to_pear (P2P) service to send and receive money with friends and family on Messenger. On 15 June 2019, we will discontinue P2P services on Messenger or through Facebook messages for all residents in the UK and France. While you won't be able to exchange money with friends and family, you'll still be able to complete other transactions through Facebook, such as making donations to charitable organizations," explained Facebook Messenger spokesperson.
Facebook has not specifically explained why only France and the UK will have the service discontinued, while for the rest of Europe and the United States the service remains to have a healthy market share. Facebook entered the P2P payment market in November 2017, and since then became a direct competitor with payment services giants Paypal.com and Western Union. Leveraging its billions of active users worldwide, the social media giant has taken a chunk of the market share even if it is the newest kid on the block.
It is not yet known if Facebook will re-enter the market, reintroducing P2p again in France and UK at a later date, or engage in the cryptocurrency market, tapping an underutilized market in the process. Facebook has not disclosed how many users are regularly using the P2P payment system, but the company has highlighted the fact that all their customers were given a notification about the discontinuation.
"After evaluating how we give people the best experiences in Messenger, we made the decision to focus our efforts on experiences that people find most useful. Users have been notified in preparation for this change," concluded Facebook.
It is not clear how much money Facebook is set to lose for discontinuing P2P service for the two mentioned countries. The move of Facebook to lessen its customer payment service market share is the total opposite of what Apple is planning to do. Cupertino is expanding its business portfolio by releasing an Apple credit card for iPhone and Apple device owners. All of these developments are happening at the wake of the release of the EU's Payment Service Directive, specifically the Strong Customer Authentication initiative which is set for release on September 2019. It will legally force all vendors who host any payment schemes to utilize the hardened 3D Secure protocol to hopefully discourage if not prevent transaction fraud.
Source: https://www.zdnet.com/article/facebook-to-end-messenger-payments-in-the-uk-france/
Also, Read:
Facebook Messages about Jayden K. Smith a Hoax
Telegram Gained 3 Million New Users Due To Facebook Downtime
Facebook Suffers Biggest Ever Outage in its History
Facebook Share Plunges Following Allegations of Data Sharing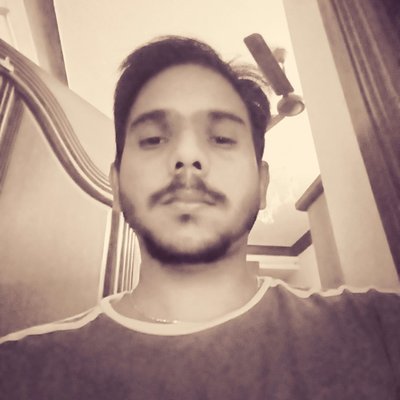 Kevin Jones, Ph.D., is a research associate and a Cyber Security Author with experience in Penetration Testing, Vulnerability Assessments, Monitoring solutions, Surveillance and Offensive technologies etc. Currently, he is a freelance writer on latest security news and other happenings. He has authored numerous articles and exploits which can be found on popular sites like hackercombat.com and others.