New US Sanctions Against Russia over Cyberattacks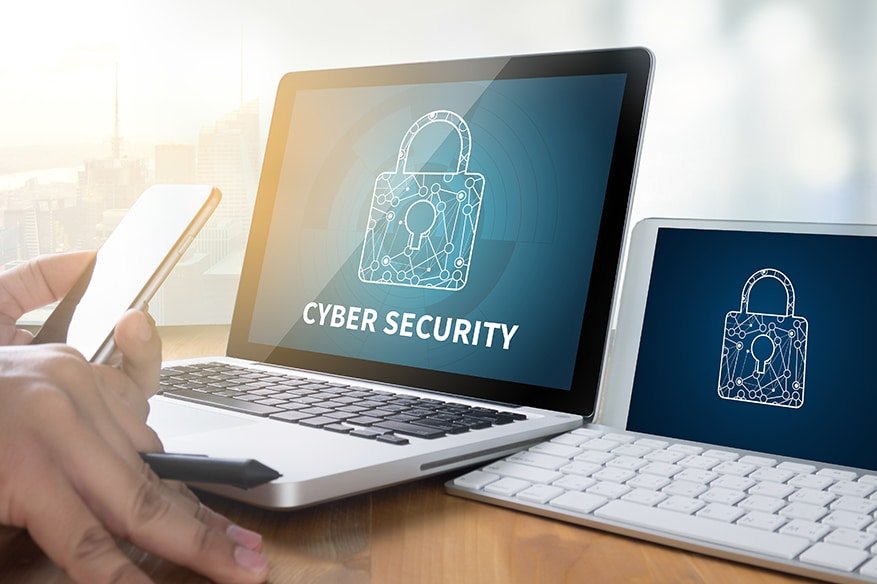 Fresh sanctions have been imposed by the US Treasury Department on five Russian entities and three individuals. The intelligence claims that they worked with Moscow military and intelligence service with the intention to conduct cyberattacks against the United States. The sanction was over their alleged roles in cyberattacks, including the NotPetya malware attack.
The latest move by the Trump administration comes at a time when Russia tried to malign and destabilize the US cyber activities. It was not only the NotPetya cyberattack, but also the cyber intrusions of the US energy grid. The United States also believes that Russia was active in tracking undersea communication cables, which carries a mammoth of the world's telecommunications data.
Treasury Secretary Steven T. Mnuchin said in a statement. "The entities designated today have directly contributed to improving Russia's cyber and underwater capabilities through their work with the FSB and therefore jeopardize the safety and security of the United States and our allies."
The three of the individuals are blacklisted for having ties to Divetechnoservices, a company that provides technological and material support to the FSB in the way of underwater equipment and diving services. The alleged three individuals are the company's General Directors and program managers.
"The United States is engaged in an ongoing effort to counter malicious actors working at the behest of the Russian Federation and its military and intelligence units to increase Russia's offensive cyber capabilities," said Treasury Secretary Steven Mnuchin in a statement on Monday.