New Malware Attack Targeting Ukraine and Other European Countries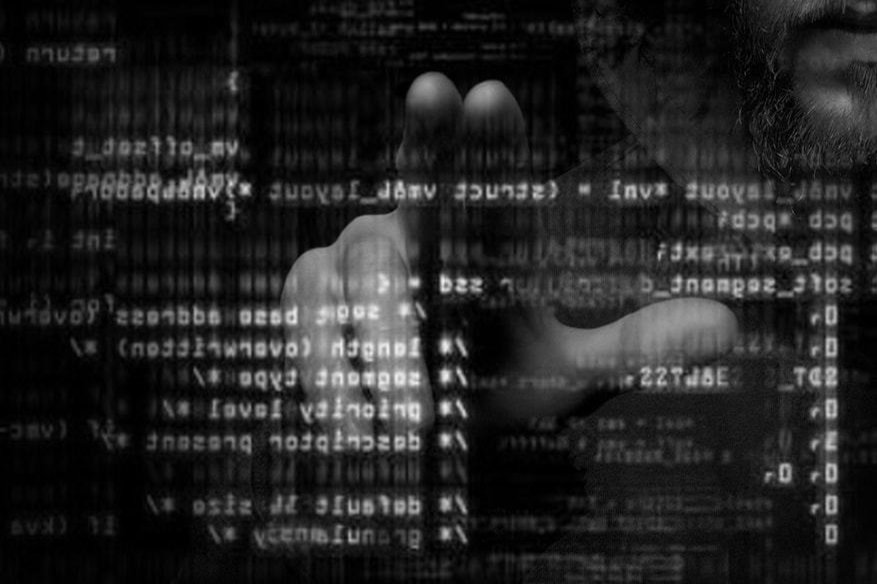 New Malware Attacks now seem to be happening on a regular basis, so regularly that a malware strike is not even considered news by many…
Here's news, if at all it is news, of a new malware strike that has targeted parts of Europe; as per reports, this attack has hit a Ukranian international airport plus some Russian media. The malware was then detected by cyber security guys, who have named it "BadRabbit".
Channel NewsAsia reports, based on inputs from AFP/de- "A cyber attack hit a Ukrainian international airport and three Russian media outlets on Tuesday (Oct 24) before also being detected by IT experts in Germany and at least two other European states. The malware called "BadRabbit" appeared to be the largest since "NotPetya" was launched from the same two countries before affecting the rest of the world in July."
It was the Odessa International airport in Ukraine that was hit by the BadRabbit malware; the reports say that the airport's information system had stopped functioning following the malware strike.
Similarly, the Russian news agency Interfax too was targeted by the malware. The Channel NewsAsia report says- "Russia's Interfax news agency – one of the country's biggest – also sent its last dispatch at 2:13 pm (1113 GMT) before falling silent. It had still not resumed service by 11:00 pm and its internet site remained inaccessible."
It's also reported that the St. Petersburg-based news website Fontanka and another media outlet, the name of which hasn't been revealed, has also been hit. Here's what the Channel NewsAsia report says- "A Moscow cybersecurity expert told AFP that the Fontanka news site in Russia's second city of Saint Petersburg and a third media outlet "whose name, unfortunately, we cannot reveal at this time" had also gone off line."
BadRabbit has reportedly spread, in addition to Ukraine, to Germany, Turkey, Bulgaria and a few other countries as well.
Cyber security experts are of the opinion that the malware seems to be using the kind of encryption scheme that would prevent most security analysts from deciphering the malicious code. It's also speculated, based on statements made by the Kaspersky Lab, that the malware is spreading and infecting devices through many hacked Russian media websites. Kaspersky Lab also sees the malware attack as a targeted attack against corporate networks, almost on the lines of the NotPetya attack.
There are also reports that the spread of the malware has been contained in Ukraine.
Related Blog:
https://hackercombat.com/protecting-grid-malware-spread-laptops/
https://hackercombat.com/sec-spoofed-malware-hosted-us-govt-server/
https://hackercombat.com/pornhub-users-attacked-advertising-malware-year-long-attack/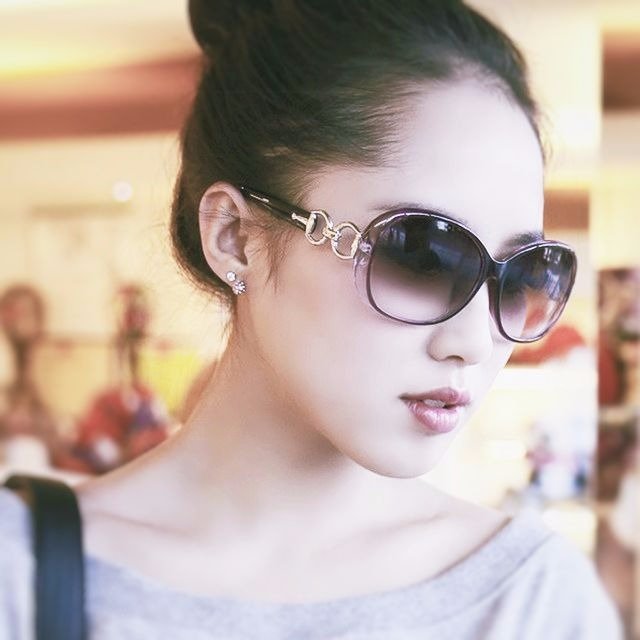 Julia Sowells has been a technology and security professional. For a decade of experience in technology, she has worked on dozens of large-scale enterprise security projects, and even writing technical articles and has worked as a technical editor for Rural Press Magazine. She now lives and works in New York, where she maintains her own consulting firm with her role as security consultant while continuing to write for Hacker Combat in her limited spare time.