Microsoft 365 Business Boosts SMB Security for PC Protection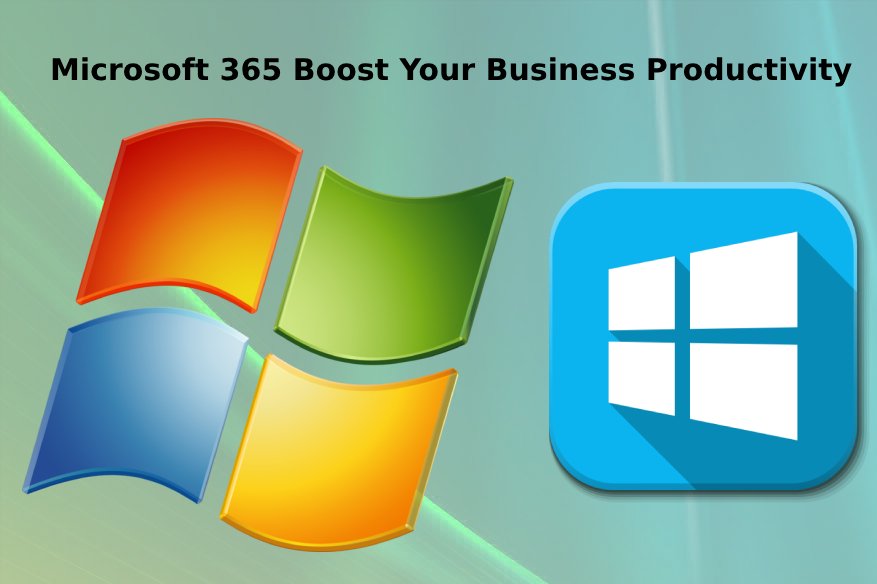 The Microsoft 365 Business suite has come up with some security enhancements designed to boost SMBs and their data.
Microsoft recently added some new tools to its Microsoft 365 software suite for enterprises, which is an integrated solution bringing together the best of Office 365, Windows 10 Enterprise, and Enterprise Mobility + Security. Of these new tools., two, namely the Secure Score and the Attack Simulator, help administrators see and assess how well their Microsoft software environments stand up to data-stealing attempts. The focus is on catering to the security needs of smaller organizations that might lack the resources and the technical expertise to tackle hackers.
Microsoft also rolls out some new threat and information protection features targeting existing Microsoft 365 Business accounts for SMBs. New customers would get to access the new features the moment they sign up. The new features added to the Microsoft 365 Business suite seeks to protect SMBs against ransomware and phishing attacks.
Let's not forget that ransomware and phishing go hand in hand. Microsoft now has some newly included attachment-scanning capabilities who would use AI (Artificial Intelligence) to do an automatic examination of messages and discard those that are actually meant to scam users.
The Microsoft 365 Business suite can also scan messages and tell you if they are phishing messages; it can also enable device-hardening features that would block interactions with ransomware and any website that serve up malware.
Microsoft introduces, to ensure data privacy, the DLP (Data Loss Prevention) functionality, which is typically used by large enterprises to guard their sensitive data. This is very useful for SMBs today because they too handle sensitive data of customers- social security numbers, bank account data etc.
Moreover, the new security enhancements would also be helpful for SMBs using Outlook. eWEEK reports- "In terms of data privacy, Microsoft is introducing data loss prevention (DLP) functionality, typically used by large enterprises to keep a lid on sensitive or private information. More than half (53 percent) of all SMBs handle Social Security numbers, and more than a quarter (29 percent) handle bank account details, noted the company, citing a survey of 1,001 SMB owners and decision makers from Microsoft and YouGov…Outlook gains information protection features that restrict how sensitive data can be used in email. For example, SMBs can now set encryption policies that prevent users from copying sensitive data into other apps, according to Microsoft."
The report further says- "Expanding on the encryption theme, Microsoft 365 Business customers can now enforce BitLocker for device-wide protection. BitLocker is full disk encryption technology used by Windows desktop operating systems. Lastly, users can now set policies that properly archive and preserve emails for compliance and data protection purposes."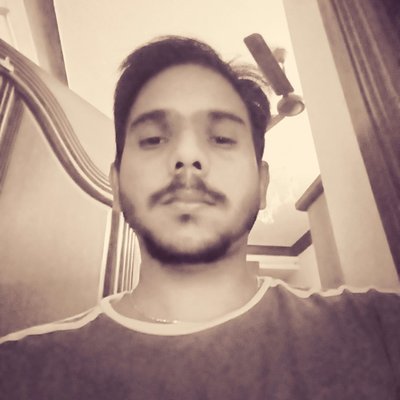 Kevin Jones, Ph.D., is a research associate and a Cyber Security Author with experience in Penetration Testing, Vulnerability Assessments, Monitoring solutions, Surveillance and Offensive technologies etc. Currently, he is a freelance writer on latest security news and other happenings. He has authored numerous articles and exploits which can be found on popular sites like hackercombat.com and others.