A List of Penetration Testing & Hacking Tools for Security Professionals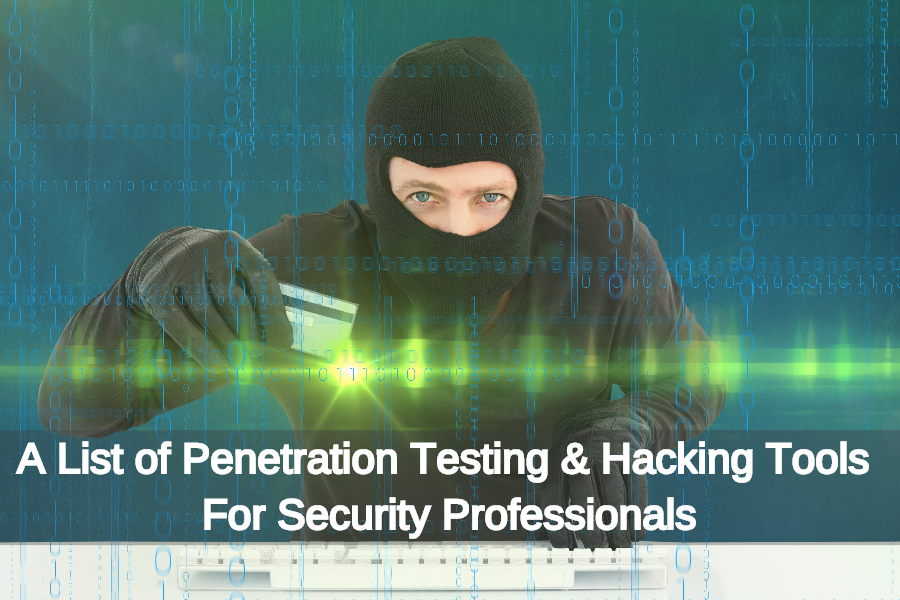 Tools are an extension of craftsman resources which gives shape to his creation. It helps him to work in tandem to appropriate his skills in order to create a masterpiece. While tools play an important part to shape his creation, at times in the cyber world the tools need to be upgraded in order to race with the latest. It is all about being relevant in today's world.
Similarly, when it comes to hacking tools, we have seen how all these years how hackers get into the boil and create a ruckus in the cyber world, and then the experts come together with innovative tools to combat such attempt. Ethical hackers have their favorite tools and pen testing software, which even the security engineers use it.
The list of resources and gone up and many new tools has come up in the cyber world. Below is the list of some of the best tools that can be considered. Here you can find the Comprehensive Penetration testing tools list that covers Performing Penetration testing Operation in the entire Environment. We've sourced this list by incorporating information and links for each of these tools as well as links to the books and other additional information that we think will help our readers.
List of Hacking Tools:
1.Penetration Testing Distributions
2.Docker for Penetration Testing
3.Multi-paradigm Frameworks
4.Vulnerability Scanners
7.Transport Layer Security Tools
16.DDoS Tools
18.OSINT Tools
23.CTF Tools
24.Penetration Testing Report Templates
List of Hacking Books:
Note : The above listed tools are only for educational purpose.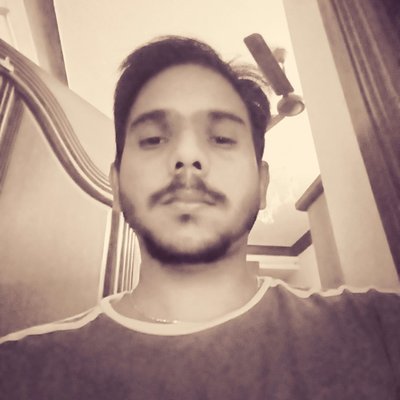 Kevin Jones, Ph.D., is a research associate and a Cyber Security Author with experience in Penetration Testing, Vulnerability Assessments, Monitoring solutions, Surveillance and Offensive technologies etc. Currently, he is a freelance writer on latest security news and other happenings. He has authored numerous articles and exploits which can be found on popular sites like hackercombat.com and others. He holds prestigious certifications like OSWP, OSCP, ITIL. His goals in life are simple - to finish her maiden business venture on Cybersecurity, and then to keep writing books for as long as possibly can and never miss a flight that makes the news.