Why Limetorrents Is A Popular Search Engine For Media Pirates
LimeTorrent may not be the most popular on the list, but thankfully their dedicated user base can expect to see some changes soon. On LimeTorrent, content is categorized—and adult content separated—to make finding specific things easier—unlike some other torrent sites. LimeTorrent's easy interface makes it easy for users to find media before downloading, a fact that has given them quite a following. If you are a torrent freak, LimeTorren is the place to be.
First released in 2009, LimeTorrent became famous its programs which allowed users to download anything from popular TV shows to movies to music to games and entertainment. Heavily downloaded programs like Game of Thrones, The Walking Dead, and Mr.Robots have made it a popular choice, even though the website has been banned in many nations for violating copyrights and piracy laws.
Is LimeTorrents safe?
Good question—and the answer is no. Because you are getting something from a person who is not authorized to sell, any media you download from LimeTorrents is done at your own risk. If you decide to download despite this warning, your IP address will become visible to every user present in the same torrent swarm, including copyright owners of the product and law enforcement agencies. Within a week, you will likely receive an infringement notice via email and snail mail for copyright violation.
Also Read:
The Truth About Why Movie Lovers Trust TorrentDownloads The Most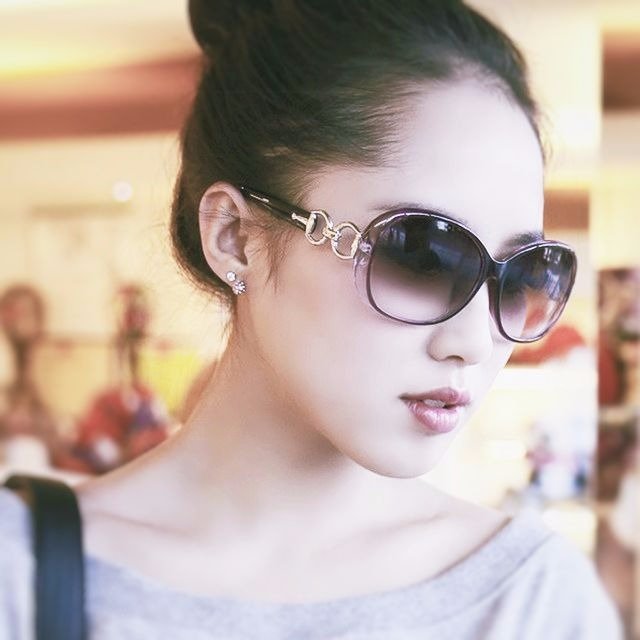 Julia Sowells has been a technology and security professional. For a decade of experience in technology, she has worked on dozens of large-scale enterprise security projects, and even writing technical articles and has worked as a technical editor for Rural Press Magazine. She now lives and works in New York, where she maintains her own consulting firm with her role as security consultant while continuing to write for Hacker Combat in her limited spare time.