Hacking Attacks Against Australian Universities; Foreign Involvement Likely
Seems like hackers have taken a special liking for Australian universities; they seem to be bombarding them in an endeavor to rob them of valuable research data. Experts feel that this could also pose a serious threat to national security.
It's believed that the hacking attacks were carried out by Iranian hackers, who have been targeting many universities across Australia.
The New Daily reports- "The New Daily can reveal thousands of staff and student accounts at prominent universities were potentially compromised in a cyber attack in August. The attack, believed to be undertaken by Iranian hackers, targeted seven universities in every state except for the Northern Territory and Tasmania."
The cybercriminals who were behind these attacks were trying to gain access to research material, especially academic journals, dissertations and ebooks. The New Daily quotes Professor Matt Warren, who is the Deputy Director at Deakin University's Centre for Cyber Security Research and Innovation, as saying that the hackers are seeking research that could give them an advantage from an economic and defense perspective. Professor Warren, according to The News Daily, feels that more of such attacks are imminent and also has the opinion that these attacks posed a serious threat to the nation as a whole.
Cybersecurity experts have the opinion that with Iran set to face economic issues following the economic sanctions that are there against them, it's but natural that Iranian hackers plan and execute such attacks. Earlier this month, HackerCombat had reported on how Iranian hackers, in the face of the economic issues that their country is likely to face, were developing ransomware to procure bitcoin.
Such attacks against Australian universities have been going on for the past few months. Earlier this year, there were attacks targeting as many as 26 Australian universities. Iranian hackers had universities like the Queensland University of Technology, the Australian National University and Monash University. Last month Reuters had reported about a breach that had happened months ago at the Australian National University in Canberra. The cyberattack targeting the university's networks were allegedly carried out by Chinese hackers. The latest in the series of attacks have reportedly been targeted at seven universities in Australia.
Though details are not available about the universities, there are indications about a particular Iranian group being involved in the hacking attack. The News Daily reports- "While it could not be revealed which universities were targeted in the latest attacks as an investigation was underway, SecureWorks senior security researcher Alex Tilley told The New Daily the IT firm believed the attacks were conducted similar to those of Iranian hacking group Cobalt Dickens."
The News Daily report also explains the modus operandi of the hackers; it says-"Sixteen domains were found to have contained more than 300 spoofing websites (a technique used to gain unauthorised access) and fake log-in pages for 76 universities in 14 countries…The hackers attempted to lure students and staff by sending an email with a fake log-in page. Once victims enter their credentials into this link, they are redirected to a legitimate website where they are automatically logged into a valid session or asked to enter their credentials again. Several of the domains referenced the targeted universities' online library systems, which indicates the attackers were intent on gaining access to these resources."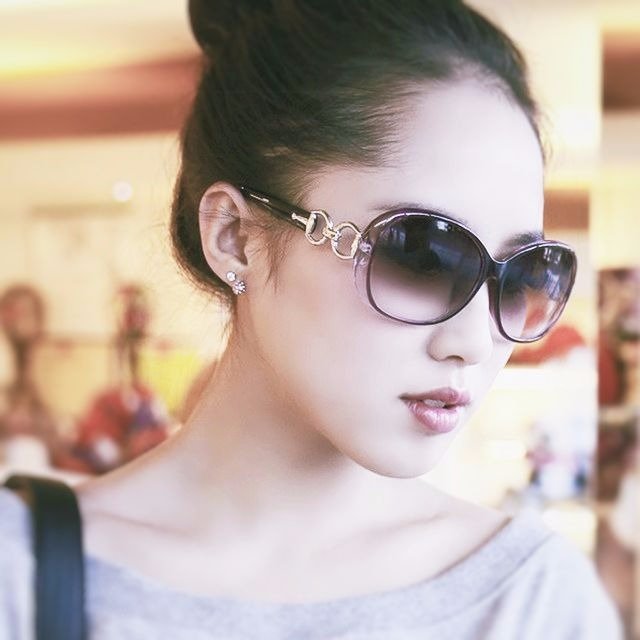 Julia Sowells has been a technology and security professional. For a decade of experience in technology, she has worked on dozens of large-scale enterprise security projects, and even writing technical articles and has worked as a technical editor for Rural Press Magazine. She now lives and works in New York, where she maintains her own consulting firm with her role as security consultant while continuing to write for Hacker Combat in her limited spare time.