Financial and Public Services Fear Sophisticated Cyber Attacks in 2018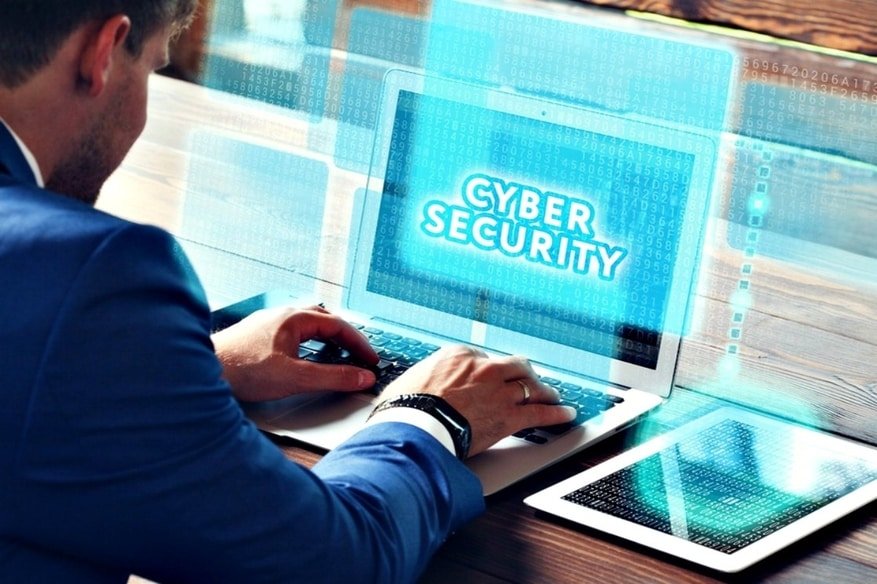 We, at HackerCombat, are positive-minded and optimistic on the main. We believe that as cyber security experts we can keep fighting all those cyber threats and attacks that keep happening. We know that we are better equipped and more up-to-date than the cyber criminals out there and can combat them very effectively.
Yet, when we take into account the cyber security scenario of the year that has just ended, we need to begin the new year with a note of caution. We are almost certain that this new year, 2018, is going to be even more eventful and happening than 2017 as regards the cyber security scenario.
Over the course of the next few days, we'd be discussing as to what's likely to be the trends for 2018, for different sectors, for different industries.
Let's begin with a discussion about the public sector and the financial services industry; research findings seem to suggest that those in these two sectors would need to remain concerned about sophisticated cyber attacks in the new year.
A study conducted by leading digital workplace provider Invotra (headquartered in Woking, Surrey, UK) shows such findings. The Invotra report says- "The financial services industry and public sector are aligned in their concerns about data and system security, with both citing a fear of harmful cyber threats emerging in 2018, according to a new study from digital workplace provider Invotra."
Invotra had conducted the research among 504 senior IT managers from different public sector firms and financial organizations. The analyses of the inputs from these IT professionals are interesting- 79 percent of the IT managers who represented the public sector and who were interviewed for the survey and 85 percent of respondents representing the financial services industry seem to accord utmost priority to the security of their systems/networks and data. They held that high profile cyber attacks have resulted in organizations going for greater scrutiny of their existing systems. 94% of respondents from the financial sector seemed confident when quizzed about the competency of their organization in defending itself against such attacks, while for the public sector the figure was 88 percent.
It should be remembered that 2017 had witnessed many high profile cyber attacks happening in the public sector and the financial services industry.
The Invotra press release discussing the survey quotes the company's CEO Fintan Galvin, who says- "We commissioned this research to understand digital challenges facing the financial and public sectors. Both sectors are under pressure to modernise systems, make them accessible, and to keep pace with emerging technologies; all the while tackling sophisticated security threats. These are real hurdles for IT professionals today so it's no wonder they have concerns for the year ahead."
The survey has also explored attitudes to digital transformation, focusing these two sectors. 44 percent of respondents from the public sector felt that digital transformation is an important focus, but they felt that the public sector is lagging way behind the private sector in this. It was the financial services people who seemed more confident and positive. The Invotra release says- "There was greater confidence and belief among financial services professionals, with a smaller proportion (19%) feeling financial services lags behind other sectors, and just a small proportion (8%) of respondents in the financial sector describing digitisation as 'an aspiration' and 'not an achievable goal'. In the public sector, a larger proportion (18%) said digital transformation was 'a buzzword' and described it as 'meaningless', and a fifth said digital transformation was too costly compared to 13% in the finance sector."
The survey, which was conducted between 21-29 November 2017, also studied other related issues and came up with some relevant findings.
The press release from Invotra includes a concluding remark from the CEO Fintan Galvin, who says- "It's clear from our study that finance technology professionals understand the need to drive change. But, they are charged with providing an accessible digital workplace with meaningful results in terms of improving people's work lives, whilst facing sophisticated security threats. And, there is, of course, pressure to do more with less…Organisations need to wake up and realise that enhancing digital capabilities is about enabling people and not the sole responsibility of IT departments. This research highlights a need for widespread buy in, and understanding of digital workplace technologies across organisations, and for proper user training. Without this, transforming the internal and external customer experience, is going to prove impossible."
Related Blog
https://hackercombat.com/2018-likely-year-massive-cyber-attacks-bigger-wannacry-notpetya/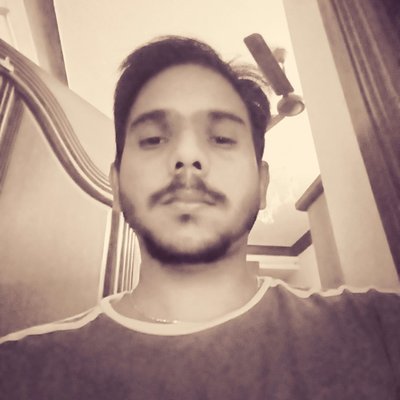 Kevin Jones, Ph.D., is a research associate and a Cyber Security Author with experience in Penetration Testing, Vulnerability Assessments, Monitoring solutions, Surveillance and Offensive technologies etc. Currently, he is a freelance writer on latest security news and other happenings. He has authored numerous articles and exploits which can be found on popular sites like hackercombat.com and others.