Facebook Makes Two-Factor Authentication Easier to Set Up
In a bid to make things easier for users while signing in, Facebook has endeavored to make two-factor authentication easier to set up.
The two-factor authentication is always looked upon as a key factor as regards cybersecurity, but it could make signing in a pain for users, to a small extent at least. Now, Facebook announces its intention to take some pain out of this kind of safer login.
In a blog post, Scott Dickens, who is a product manager at Facebook, explains that the login process for Facebook users would now become simpler and those without phone numbers would also be able to sign up for it. Scott Dickens says, by way of an introduction- "Two-factor authentication is an industry best practice for providing additional account security and we just made it easier to set up."
Two-factor authentication makes things a bit difficult for a user, especially when the website that he is trying to log in begins to think that it could be someone else who's trying to get into the account. This happens mostly when the user is trying to log in from a new device or a new location. Then, a one-time code, mostly sent to the user's telephone, has to be entered to prove that it's the genuine user who is trying to log in. This, as we have already mentioned, is key to cybersecurity.
Facebook now seeks to improve the two-factor authentication process. It seeks to make it easier to enable two-factor authentication by bringing in a streamlined setup flow that would guide the user through the process. Similarly, Facebook has expanded the ways in which a user can secure the account with a second factor; a user can now enable two-factor authentication without having to register a phone number.
In place of using the one-time code that's sent as a text message (SMS) to the registered telephone number, a Facebook user can now depend on a third-party authenticator app. Scott Dickens explains- "We previously required a phone number in order to set up two-factor authentication, to help prevent account lock-outs. Now that we have redesigned the feature to make the process easier to use third-party authentication apps like Google Authenticator and Duo Security on both desktop and mobile, we are no longer making the phone number mandatory. "
The third-party authentication apps may show users one-time codes linked to their Facebook accounts (or for that matter any kind of accounts); these apps can be installed on the device that any user would use normally to access Facebook.
Well, though this is a step that Facebook has initiated to make the two-factor authentication process easier, there is no attempt to undermine the importance of two-factor authentication. Facebook always takes a stand in favor of and encouraging the two-factor authentication. Scott Dickens reiterates, in his blog post-"Why use two-factor authentication? Two-factor authentication is an industry best practice for providing additional account security. We continue to encourage enabling two-factor authentication to add an extra layer of protection to your Facebook account."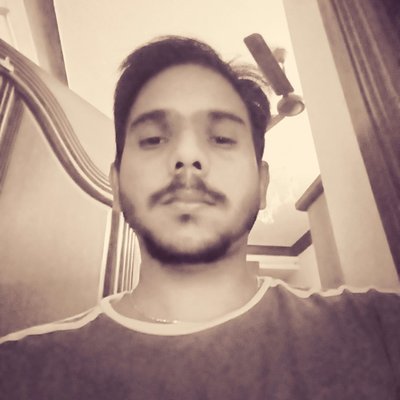 Kevin Jones, Ph.D., is a research associate and a Cyber Security Author with experience in Penetration Testing, Vulnerability Assessments, Monitoring solutions, Surveillance and Offensive technologies etc. Currently, he is a freelance writer on latest security news and other happenings. He has authored numerous articles and exploits which can be found on popular sites like hackercombat.com and others.