Corporate Cyber Security at risk due to poor password practices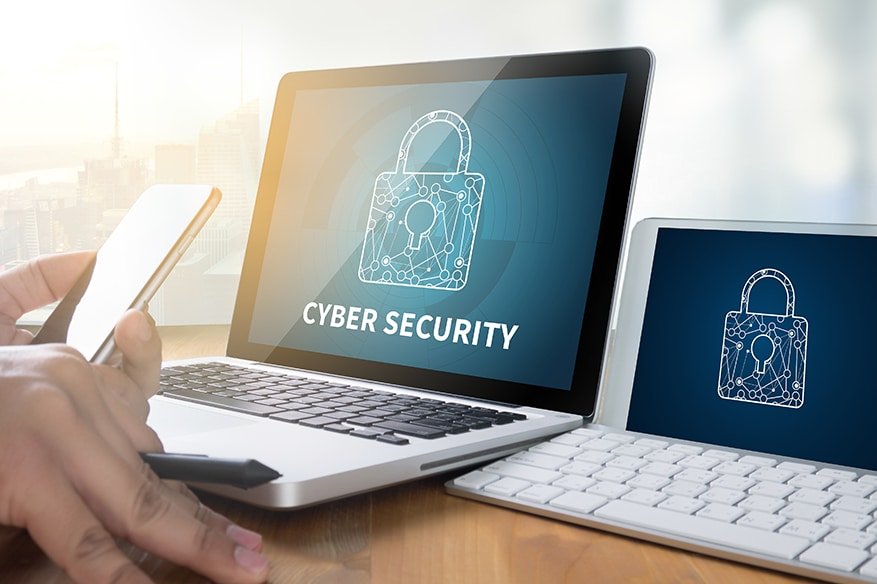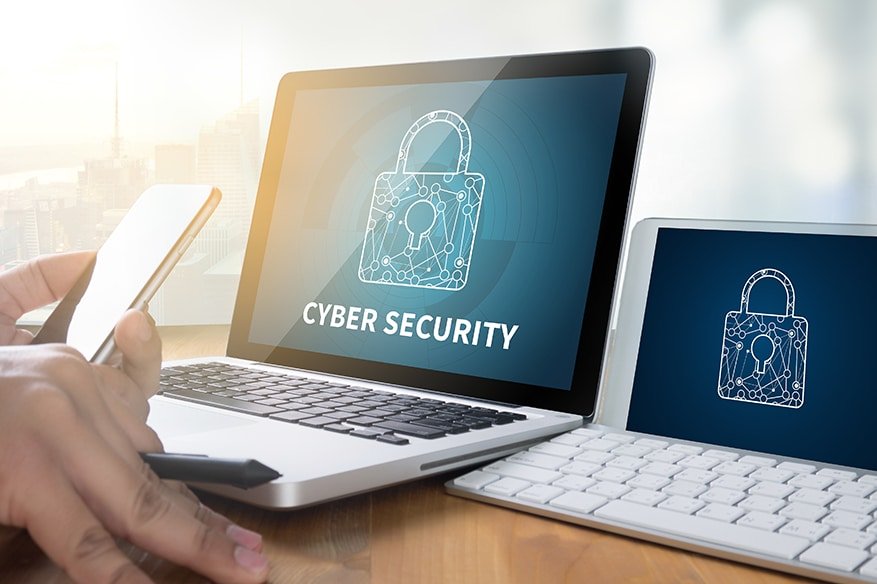 A recent survey found that a one-fourth of the workers reuse a similar password for all the online records, putting corporate cybersecurity in danger and asking for better training.
What is more worrying is the fact that 80 percent of the employees who reuse the same credential don't try to secure their cell phone or work area with a secret password. The survey also found that 23 percent of employees click on dubious links without verifying.
The researched demonstrated that users are as yet ignoring the essential digital practices in spite of being aware of the security issues.  As per the survey "Cyber Hygiene Study 2018," 60 percent of respondents referred to the danger of individual data compromise trade-off as their best cybersecurity concern. All things considered, 33 percent conceded that they don't use two-factor verification (2FA), and 17 percent said they utilized a similar secret word for at least six months
This poor password is still in practice despite employers hold on notwithstanding the bosses' endeavors to authorize corporate cybersecurity arrangements. Another study by B2B statistical surveying firm Clutch found that 67 percent of clients consistently get suggestions to refresh their passwords. While 82 percent of respondents said they do much of the time refresh their accreditations, only 41 percent said they utilize 2FA and even less (20 percent) use a password manager.
The positive side, the Clutch study demonstrated that employees can be exceedingly proactive in ways that go beyond their corporate cybersecurity policies. Indeed, 60 percent of employees said they report cybersecurity episodes to their organization while 59 percent have experienced security or compliance training.
As the work environment turns out to be progressively digitized, organization is endeavoring to locate the right balance empowering the employees so they don't cause any harm to themselves. That could be the reason that 55 percent of users announced that their internet access is limited at work and 53 percent said they experience user permission prompts we hitting the internet.
Nevertheless, just 47 percent of employees are required to formally acknowledge their organization's IT security policy. These outcomes recommend a requirement for IT pioneers to drive mindfulness about corporate cybersecurity strategies and follow up to guarantee that users are changing their credentials.