A Team Of Law Enforcers Took Down Major Illegal Merchandise Site
A team of law enforcers from Romania, Netherlands, the United States, Germany, and Europol have taken down the servers linked to Wall Street Market (WSM), a Dark Web website specifically designed for transacting weapons, stolen passwords, drugs, and other illegal substances. This comes right after an alleged theft done by Wall Street Market admins which cost their customers to loss over $14.2 million in Bitcoins and other cryptocurrencies. One of the vocal site admins under the account named Med3l1n blackmailed some users of the site that they need to pay $280 worth of Bitcoins, if not the said admin will disclose illegal transactions to authorities upon discovery that the affected users made a support request unencrypted.
"One of Europol's initiatives is to create a coordinated law enforcement approach to tackle crime on the dark web with the participation of law enforcement agencies from across EU Member States, operational third parties and other relevant partners, such as Eurojust. To achieve this goal, Europol has established a dedicated Dark Web Team to work together with EU partners and law enforcement across the globe to reduce the size of this underground illegal economy. The team also aims to enhance joint technical and investigative actions, organise training and capacity-building initiatives, together with prevention and awareness-raising campaigns – a 360° strategy against criminality on the dark web," said the Europol's Press Release.
Med3l1n then proceeded with disclosing the IP addresses and username/passwords (including his) of users connected with Dread, an affiliate community site used for communication between dark web netizens. At that moment the real world location of the servers which host WSM was exposed publicly, all types of users with varying goals were able to extract as much information from the site. This "data breach" escalated to a point that WSM users lost contents of their cryptocurrency wallet.
"Of much greater concern to users: The same mod has posted his login credentials to Dread. This gives anyone the ability to sign in to WSM as the mod and access all information pertaining to users and their orders that isn't encrypted. He also gave the server IP address up," explained Patrick Shortis, a security researcher.
The law enforcement agencies began their operation since April 30, 2019, and complete shutdown of the site occurred May 2, 2019. The exact URL of WSM was wallstyizjhkrvmj.onion in the Dark Web, which can only be reached through the use of dark web navigation web browser like TOR browser (The Onion Router). Aside from the takedown, the German police members of the team claimed that they were able to place three persons of interest under arrest and confiscated €550,000 in-cash. Apparently, they were drug traffickers who were using WSM to sell their "products". Aside from that, a similar site named Silkkietie was also taken down, the dark web site was operating for at least 6 years.
"These two investigations show the importance of law enforcement cooperation at an international level and demonstrate that illegal activity on the dark web is not as anonymous as criminals may think," emphasized Catherine De Bolle, Europol Executive Director.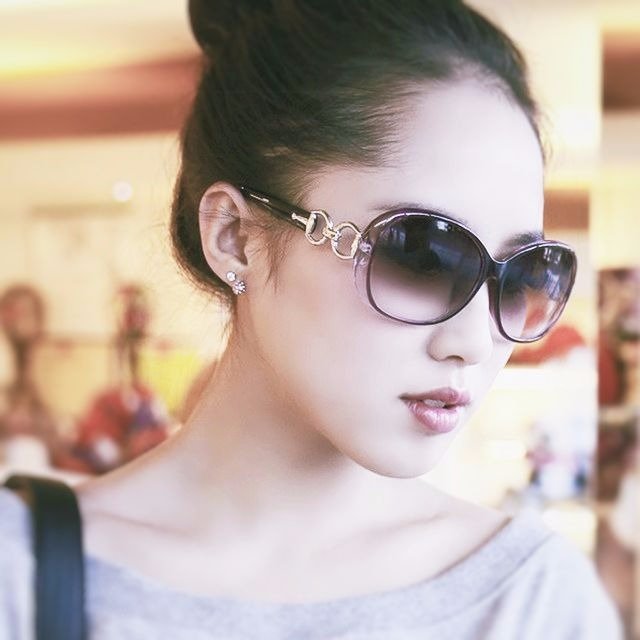 Julia Sowells has been a technology and security professional. For a decade of experience in technology, she has worked on dozens of large-scale enterprise security projects, and even writing technical articles and has worked as a technical editor for Rural Press Magazine. She now lives and works in New York, where she maintains her own consulting firm with her role as security consultant while continuing to write for Hacker Combat in her limited spare time.