These Are The Top 3 Habits For Companies Hoping To Escape A Hack
Cyber threats are an ongoing concern for enterprises of all shapes and sizes. Not only does the loss of data pose a threat, but the damaging effect these hacks can have on customer confidence promises to ruin any long-term trust. No company enjoys negative publicity, as it harms the future of business, halts any expansion, and threatens profitability. With the benefits of an online presence comes a strong motivation to build a safe community around a company's goods and services, especially as it pertains to a healthy internet business.
This article discusses some tips on how to prevent possible cybersecurity issues and what policies can be enforced to help firms avoid being victimized by infection:
1.  Companies need to stop procrastinating. They must learn to take advantage of white hat ethical hackers, whose service offers a key way to identify network and computing weaknesses. This move needs to happen before a real hacking scenario begins. Because ethical hacking provides insight into the consequences of a real hack without any actual danger, the monetary commitment is well worth the trouble. In this scenario, avoiding a real breach is the only return on investment companies need. White hats excel in this area because they have the knowledge of black hats but without the malicious intent. This security precaution also provides an opportunity for employee training and larger company education. A knowledgeable employee is a primary defense against cyber attacks, virus infections, and spear phishing.
2. Review data storage infrastructure and policies.  Organizations must insist that storage devices use an industry-standard form of encryption. There should be no exemption to this mandatory encryption rule, everyone should be covered by the company's board-of-directors to the entry-level employees. Encryption of hard disk, USB flash drives, and other certified storage devices that employees may be using with their workstations prevents data theft, as a mere possession. Another alternative is to hire Penetration Testing-professionals, they are individuals that are highly skilled with pen testing, armed with special Linux distro and tools like Kali Linux to deliberately hack the network of the firms they work for. Identification of potential weaknesses is vital before implementing any security software or hardware solution for the enterprise. Wrong identification of the risks means wasted money on security products and services.
3. Establish a clear disaster plan. With the help of the advice coming from ethical hackers and penetration testers, the plan needs to be revised as new threats are identified. The key people that will direct control of the enterprise's technical back-end needs to be named in the document as well as their deputies. A list of dependable supplier needs to be created as well, in order to facilitate fast recovery during a network downtime. All of these comes with a cost, but decision makers should not demand low-cost service or products to cover the risks because compromises of this level only increase the chance of being the next victim when the identified threat becomes operational due to negligence.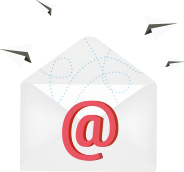 Subscribe to Our Blog
Stay up to date with the latest marketing, sales, and service tips and news.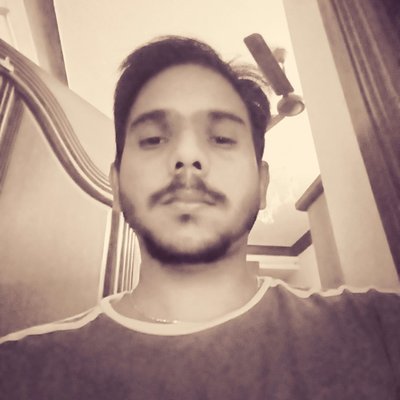 Kevin Jones, Ph.D., is a research associate and a Cyber Security Author with experience in Penetration Testing, Vulnerability Assessments, Monitoring solutions, Surveillance and Offensive technologies etc. Currently, he is a freelance writer on latest security news and other happenings. He has authored numerous articles and exploits which can be found on popular sites like hackercombat.com and others.